Family Immigration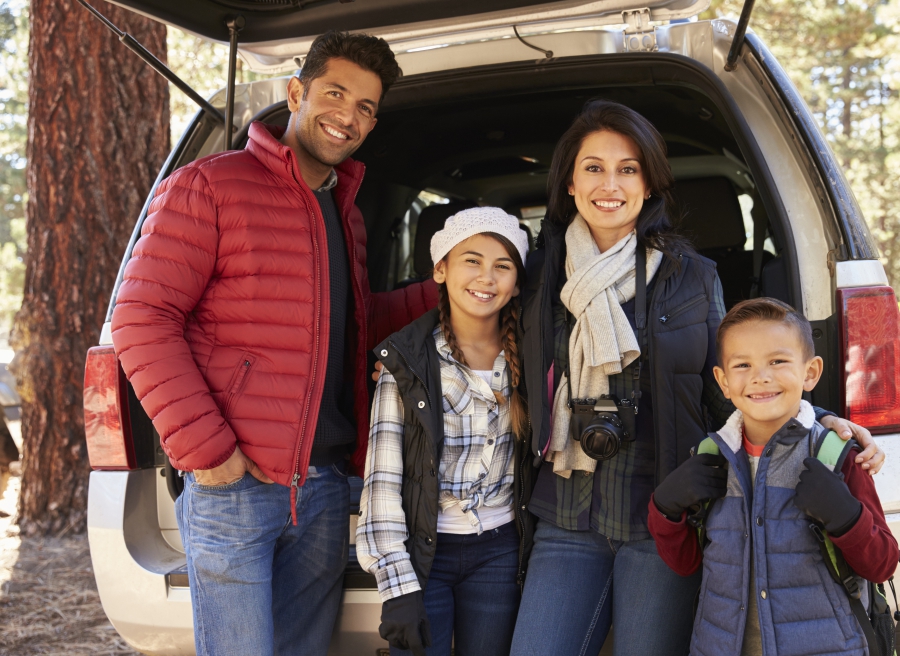 Our family-based immigration services are designed to keep families together. We work closely with immigrants and their husbands, wives, fathers, mothers, sons, and daughters to help them gain entry into the United States. Family immigration lawyer Raymond O. Griffith understands that lives, families, and futures are at stake when taking on the immigration status. We offer clients friendly and inviting legal services in Baltimore as we proceed with the immigration process.
Application Process
An immigrant usually has to go through a three-step process to get permanent residency, but it's critical to gaining citizenship. The whole process may take several years, depending on the type of immigrant category and the country of birth:
Immigrant Petition

— In the first step, the United States Citizenship and Immigration Services (USCIS) approves the immigrant petition by a qualifying relative, an employer, or in rare cases, such as with an investor visa, the applicant himself. If a sibling is applying, she or he must have the same parents as the applicant.

Immigrant Visa Availability

— In the second step, unless the applicant is an "immediate relative," an immigrant visa number through the National Visa Center (NVC) of the United States Department of State (DOS) must be available. A visa number might not be immediately available even if the USCIS approves the petition, because the amount of immigrant visa numbers is limited every year by quotas set in the Immigration and Nationality Act (INA). There are also certain additional limitations by country of birth. Thus, most immigrants will have lengthy wait times in learning about their visa number approval. Those immigrants who are immediate relatives of a U.S. citizen (spouses and children under 21 years of age, and parents of a US citizen who is 21 years of age or older) are not subject to these quotas and may proceed to the next step immediately since they qualify for the IR immigrant category.
Immigrant Visa Adjudication — In the third step, if an immigrant visa number becomes available, the applicant must either apply with USCIS to adjust their current status to permanent resident status or apply with the DOS for an immigrant visa at the nearest US consulate before being allowed to come to the United States.
Clients rely on Mr. Griffith's team and their effective representation during a complicated immigration process. We provide comprehensive law services throughout the immigration petition process, including scheduling interviews with USCIS, obtaining supplemental information, and monitoring the processing of visa applications. Contact us online to speak with our Baltimore-based immigration lawyers.