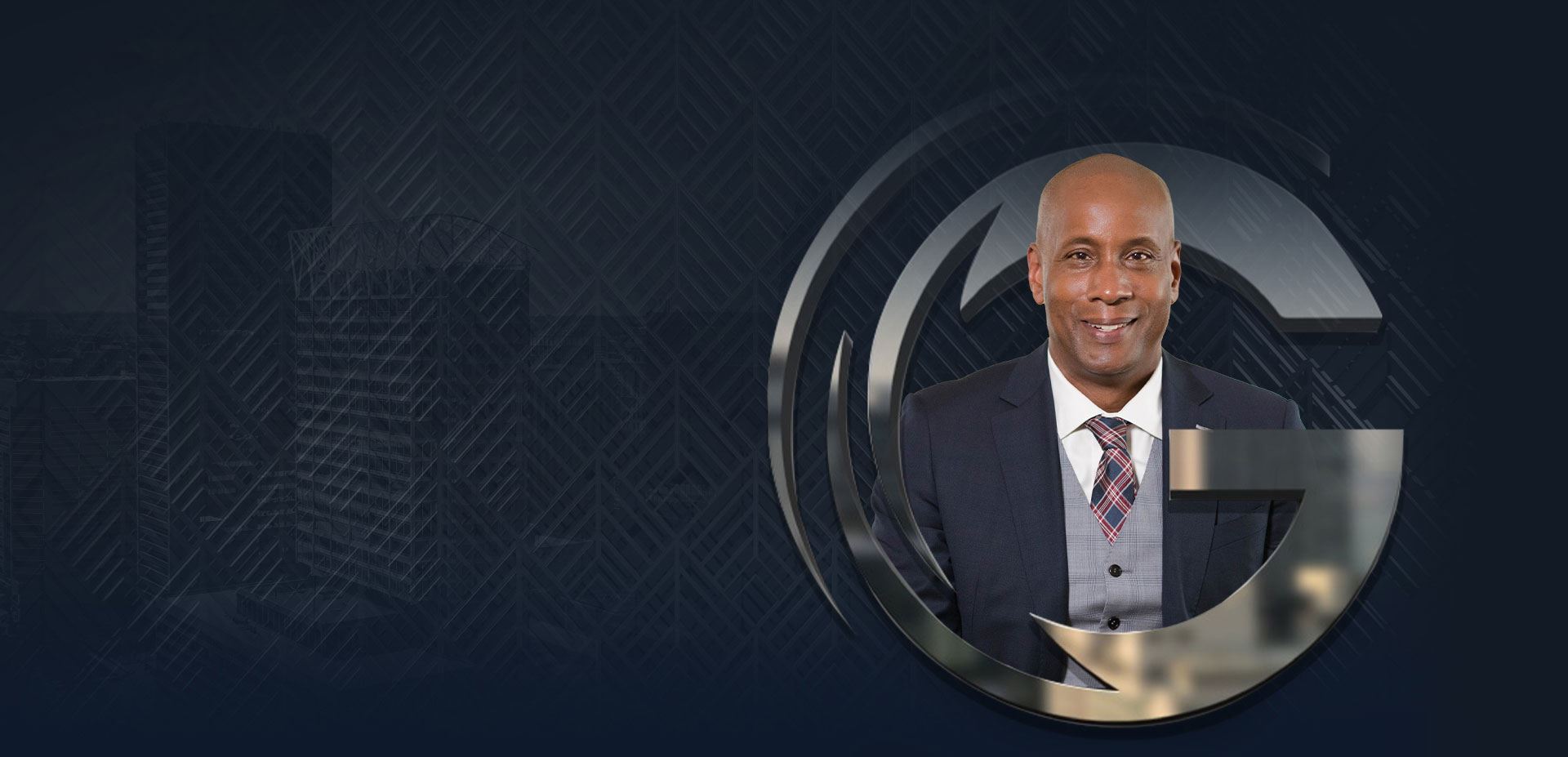 IMMIGRANTS
SERVING
IMMIGRANTS
Changing Your Status Can Change Your Life
Permanent Residency, Citizenship, Deportation Defense in Baltimore, MD
Baltimore Immigration Lawyers
At the Law Office of Raymond O. Griffith, you can work with a highly experienced Baltimore immigration lawyer who is a true testament to the American dream. As the son of immigrants, Attorney Griffith understands the challenges and complexities individuals and families face when navigating the U.S. immigration system.
The entire legal staff at the firm are from other countries or are first-generation children of immigrants. This gives our team a level of compassion, determination, and diligence that separates us from others.
With an impressive track record of handling tens of thousands of cases since 2000, Attorney Griffith and his team are committed to delivering results. Whether it's family immigration, business immigration, citizenship applications, or deportation defense, we believe that having a skilled immigration lawyer by your side is not just essential but crucial.
Our unwavering dedication and in-depth knowledge make us the go-to advocates for those seeking effective solutions within the immigration landscape.
Call Griffith Immigration Law for a confidential consultation with a Baltimore immigration attorney about your needs at (410) 883-9157 or contact us online. Hablamos español.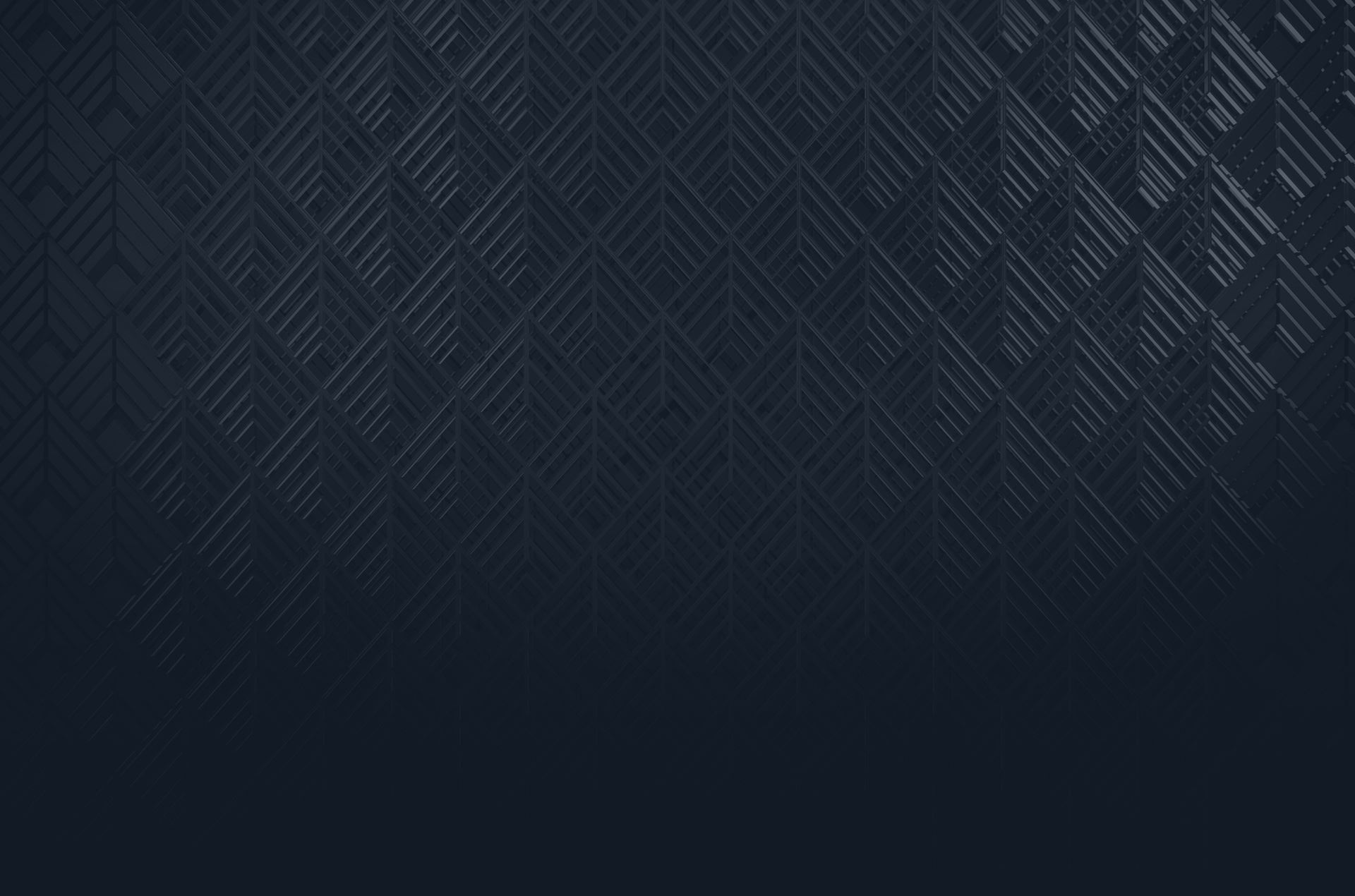 WITH YOU AT EVERY STEP
Read Our Five-Star Client Testimonials
This dynamic law firm is undoubtedly the best in the United States.

They are wonderful people, with impeccable integrity, who truly care and they did exceptional work.

Wow! This is a great law firm for your immigrant needs. They are so professional and helpful. Mr. Griffith goes above and beyond.

This team was very supportive and ensured I was fully prepared... I felt I had a team cheering me on from start to finish.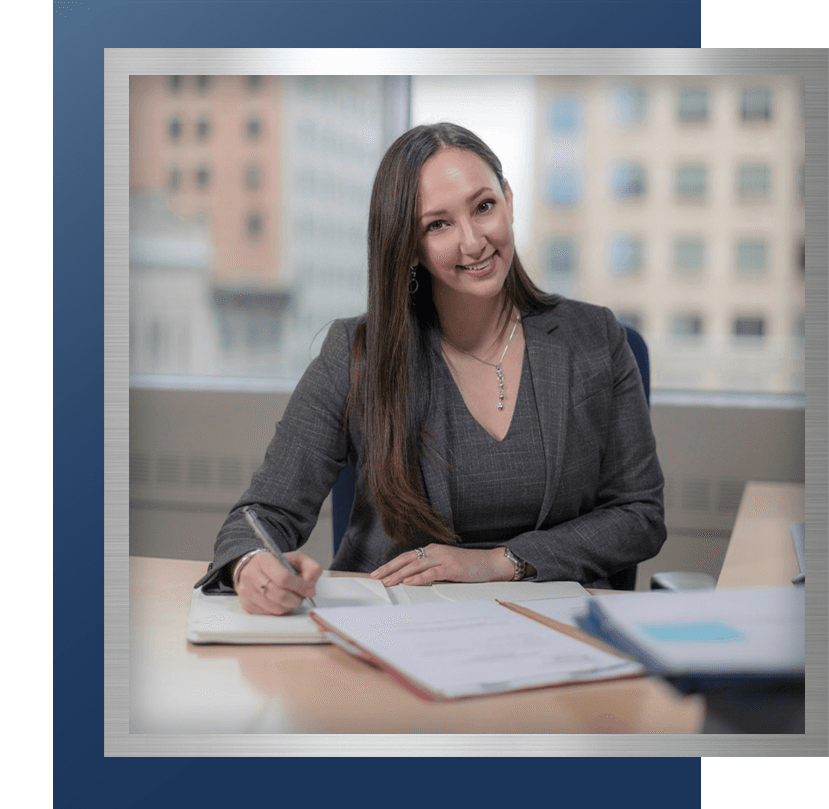 Serving All of Your Immigration Needs in Baltimore
Our immigration team understands that achieving legal status in the U.S. is the first step toward realizing the American dream. Our immigrant roots have given us a passion to serve you in your immigration journey, whether you are seeking a green card and permanent residency for family, a visa for business employees, or have received a Notice to Appear for removal from the U.S.
Our experience and knowledge of the complex U.S. immigration system are extensive. Furthermore, we take the time to remain current as the laws and procedures constantly change over time. We know that our understanding, application of knowledge, and tenacity for achieving positive results can make the difference between case approvals and denials.
Your journey through the immigration system can be stressful, frustrating, and challenging. Small mistakes and missteps can lead to losses, which is why it is critical to rely on the services of a reputable immigration firm. Our team can help you avoid the pitfalls, errors, omissions, and other miscalculations that are always part of dealing with a large government bureaucracy.

"As a son of immigrants,
I love being able to participate in people's dreams to move to the United States lawfully."
Raymond O. Griffith, P.A.
Founding Partner

An Immigration Firm With Heart
We Know the Process. We've Been There Ourselves.
Immigrants Serving Immigrants

Everyone you'll interact with at our firm has an immigration experience of their own, and we're passionate about helping you with your immigration needs.

Client-Focused Service

Our team prioritizes you; we're dedicated to keeping current with changing immigration laws, citizenship application requirements, and procedures.

Caring, Comfortable, Confidential

We'll be with you every step of the way through this legal process, and we'll fight for your rights and find a solution.

Offering Virtual Consultations

You don't need to come to our office. We can meet virtually to help make the process a little easier for you.
Changing Your Status Can Change Your Life
At Griffith Immigration Law, we are here to be your guide, ally, and representative at every phase of the legal process to help make you another success story for our firm. Your first step starts with a consultation with one of our knowledgeable attorneys so we can hear your story, understand your needs, and put you on the road to seeking a positive resolution to your case.
Learn more about our firm and how we can help you with your immigration needs and concerns. Call (410) 883-9157 today.