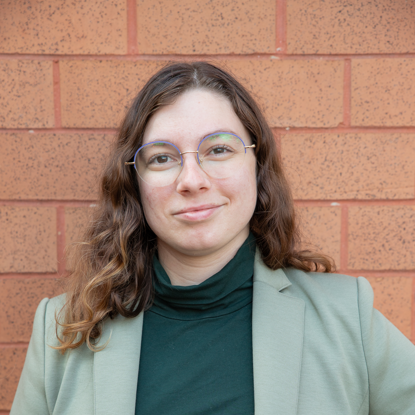 Emily Leffler, Esq.
Associate Attorney
Bio
Emily graduated from University of Baltimore in May of 2022 and is licensed to practice law in the State of Maryland. While in law school, Emily spent time serving as a student attorney with the Immigrant Justice Clinic where she submitted U visas for victims of crimes, and Casa de Maryland where she worked on civil litigation for work permit delays.
Emily spent most of her life in Buffalo, NY and attended Niagara University on the Canada-US border. This is where she became passionate about immigration law. She saw immigration attorneys at the border fighting for their clients and admired their work and dedication.
At the Law Office of Raymond Griffith, Emily works on applications for Permanent Residency, Citizenship, Family based Adjustment of Status and Consular Processing. Emily also does I-601A stateside waivers, complex I-601 waivers, U nonimmigrant visas and mandamus lawsuits for long processing times on immigration applications.