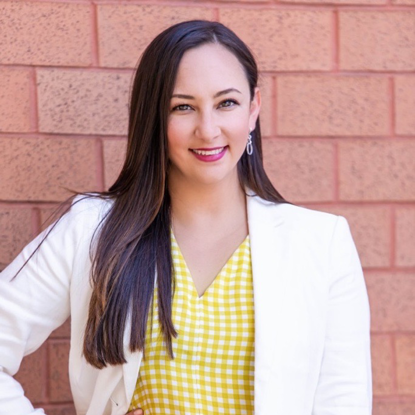 Anna A. Tijerina, Esq.
Senior Associate
Bio
Anna is a Mexican-American who grew up in Nuevo Laredo, Mexico and is bilingual in Spanish and English. When Anna graduated from high school in Mexico, she decided to continue her college education in the United States. Being that she lived in a border town, Anna crossed the border every day to attend college in the United States. She has seen many injustices as well as many immigrants at the border attempting to enter the United States in search of protection and a better future.
Anna never took for granted the ability to cross the border between the U.S. and Mexico back and forth and she feels she was truly blessed to have been able to do so. Anna wants to help her clients gain legal status so that they can have the same opportunities she did.
Anna has successfully handled and won many of our extremely difficult Asylum and Withholding of Removal cases in our Office. She is passionate about asylum cases. She also handles most of our Special Immigrant Juvenile cases and U visas for the victims of crimes. Anna is experienced in criminal law in addition to immigration law.
Anna graduated from University of Baltimore School of Law in May 2014 and is licensed to practice law in the State of Maryland and in the U.S. District Court for the District of Maryland. While in law school, Anna served a Senior Staff Editor for the Journal of International Law. Anna also spent time interning at the Office of the Public Defender and served as a Rule 16 attorney with the Office of the State's Attorney for Baltimore City where she gained trial experience. Throughout her time in law school, Anna volunteered for the Immigrants' Rights Clinic at the University of Baltimore School of Law where she reinforced her passion for immigration law.
Anna enjoys playing and watching soccer and she is the captain of her soccer team in a co-ed recreational soccer league. You will probably see her wearing a Barcelona or Manchester United jersey at some point.