Raymond O. Griffith, Esq.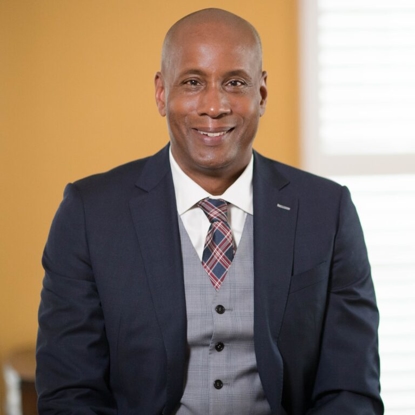 Raymond O. Griffith, Esq.
Founding Attorney
Bio
If you need an experienced immigration lawyer in Baltimore for consultation or are in an emergency situation, then contact The Law Office of Raymond O. Griffith. Attorney Raymond O. Griffith is the son of immigrants from the small Caribbean island of Barbados, W.I. He was born and raised in Brooklyn, New York with strong immigrant roots. He attended Morgan State University where he earned a Bachelor's Degree in Communications in 1993.
He then earned his J.D. from the University Of Maryland School Of Law in 1997 and is licensed to practice law by the Maryland Court of Appeals. Attorney Raymond Griffith is a member of the American Immigration Lawyers Association and the Maryland State Bar Association.