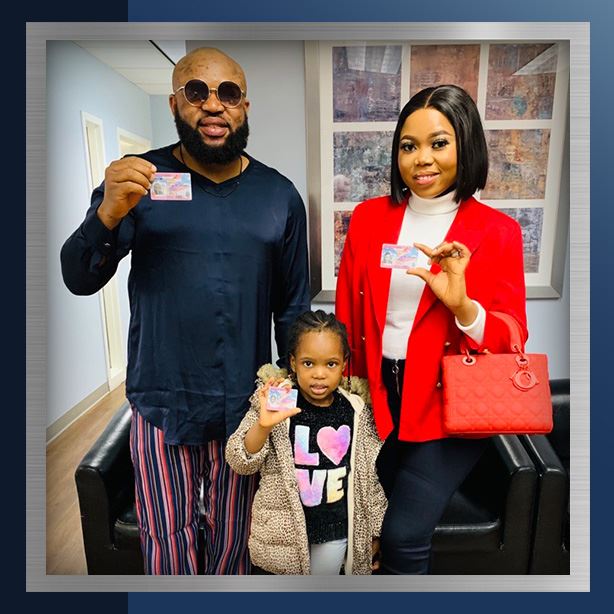 The Application Process
An immigrant must undergo a three-step process to get permanent residency, which is critical to gaining citizenship. The whole process may take several years, depending on the type of immigrant category and the country of birth.
Immigrant Petition
In the first step, the (USCIS) approves the immigrant petition by a qualifying sponsor, such as a relative, an employer, or, in rare cases, such as with an investor visa, the applicant himself. If a sibling is applying, they must have the same parents as the applicant.
Immigrant Visa Availability
In the second step, unless the applicant is an "immediate relative," an immigrant visa number through the National Visa Center (NVC) of the United States Department of State (DOS) must be available.
A visa number might not be immediately available even if the USCIS approves the petition because the amount of immigrant visa numbers is limited every year by quotas set in the Immigration and Nationality Act (INA). Also, certain additional limitations exist by country of birth.
Thus, most immigrants will wait for their visa number approval. As mentioned above, those immigrants who are immediate relatives of U.S. citizens are not subject to these quotas and may proceed to the next step immediately since they qualify for the IR (immediate relative) immigrant category.
Get Proven Legal Help from Griffith Immigration Law
Navigating the family immigration process can be complex, making the assistance of a trusted immigration lawyer invaluable.
An experienced attorney can guide you through the application process, help gather the necessary documentation, and ensure all forms are filled out correctly and submitted on time. By working with our firm, you can avoid mistakes that could delay or jeopardize your family members' immigration journey.
With decades of experience in resolving these matters, our firm is poised to help you achieve your dream of bringing your family together in America.
Tell us about your case today by contacting us at (410) 883-9157.
"I Got My Citizenship"

Attorney Griffith is the best immigration lawyer in the Baltimore area. And today, with his help, I got my citizenship.

- Phuoc N.

"Oustanding Team"

The office of Raymond Griffith has an outstanding team, very helpful and professional.

- Florentino R.

"Impeccable Integrity"

They are wonderful people, with impeccable integrity, who truly care and they did exceptional work.

- Jay S.

"Great Team"

The whole staff there is great, from the secretary to Mr. Griffin himself. Thank you so much for your hard work.

- Jonathan T.

"Great Job"

Great job helping me through my immigration process. He is always ready and available to address any questions or concerns.

- Ardita E.

"Professionalism, Responsiveness, Knowledgeable"

We were provided with the utmost kindness, professionalism outstanding customer service.

- Lazina A.

"Great to Work With"

He always answered the phone when I called, and he is great to work with.

- Nabli M.

"Very Satisfied"

Raymond Griffith was very attentive... I left the consultation with a clear vision of what steps to take next. Very satisfied.

- Elmar M.