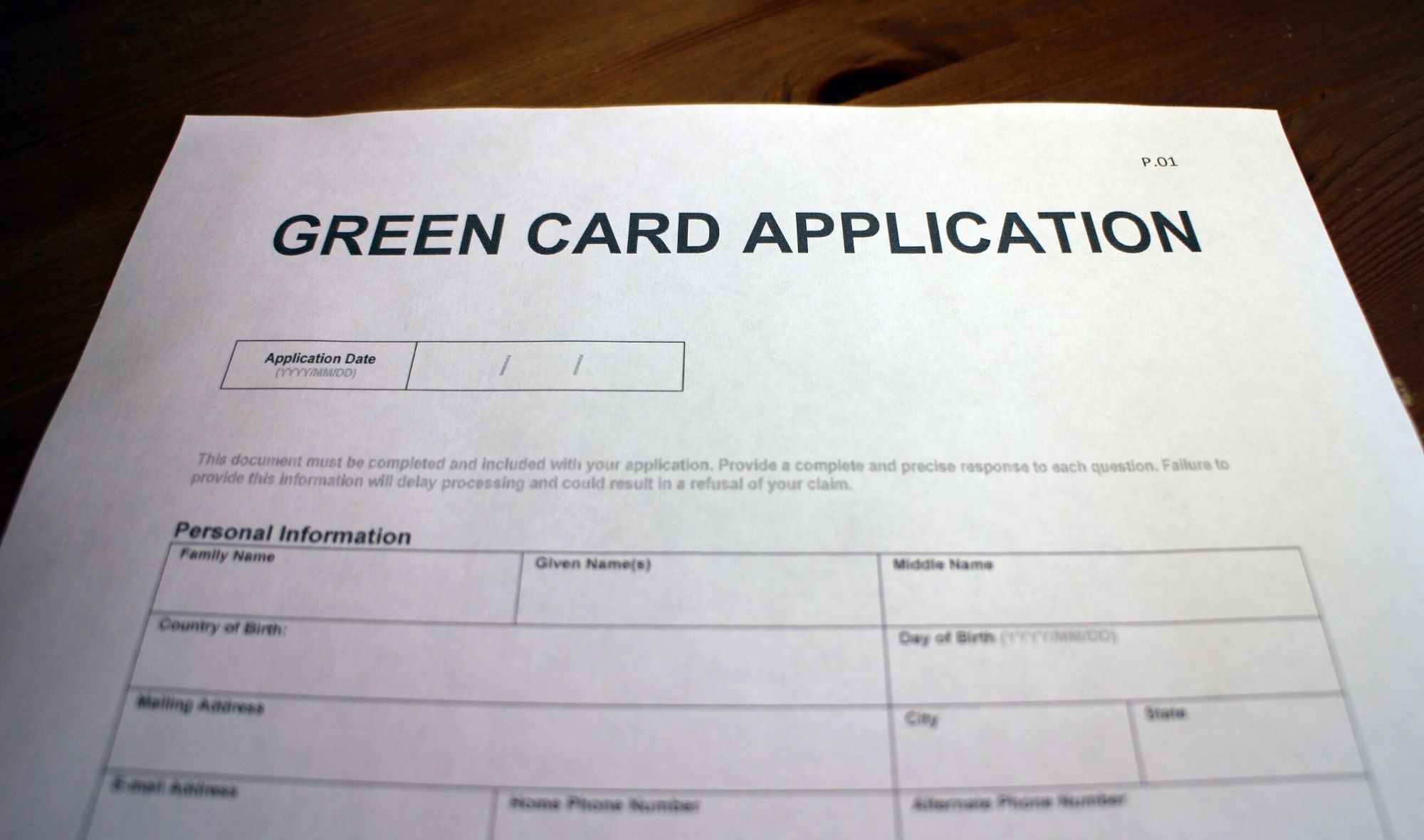 Deportation is a frightening phenomenon that many people have to fear each day. In the case of the green card backlog report, this reality becomes more apparent for immigrant visa applicants. The Law Office of Raymond O. Griffith in Baltimore, MD, is here to talk about the importance of the Green Card Backlog and what it means for you. Learn more about our business immigration deportation defense services today!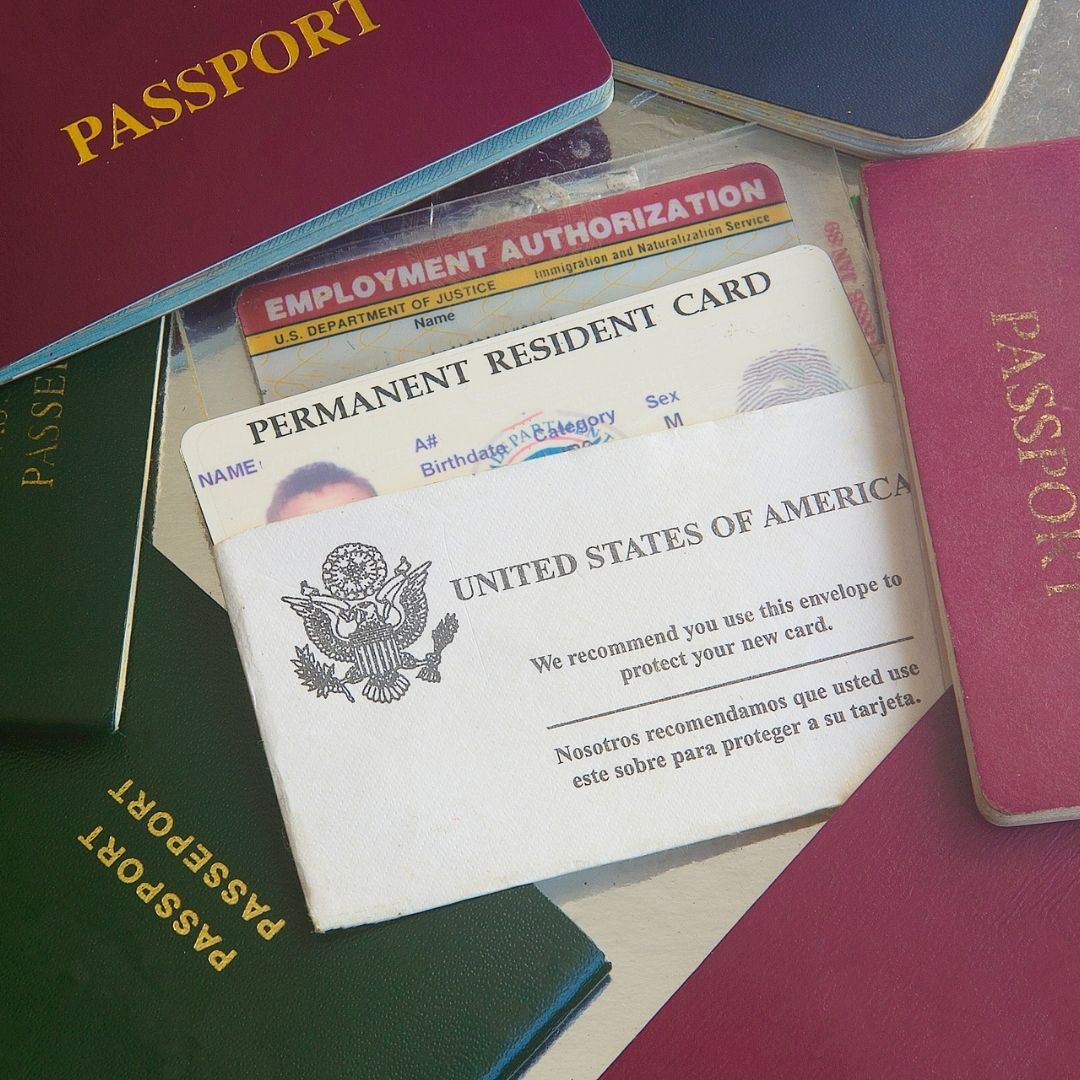 The Green Card Backlog
There are currently more than one million people waiting for an approved green card in this country. The Green Card Backlog works as a way for visas to be processed for short-term legal status. Having an employment-based green card or a temporary work visa is your best option if you want to work or start a business in the United States. The Law Office of Raymond O. Griffith knows all about this process and will assist you in the best way possible to work with the green card backlog.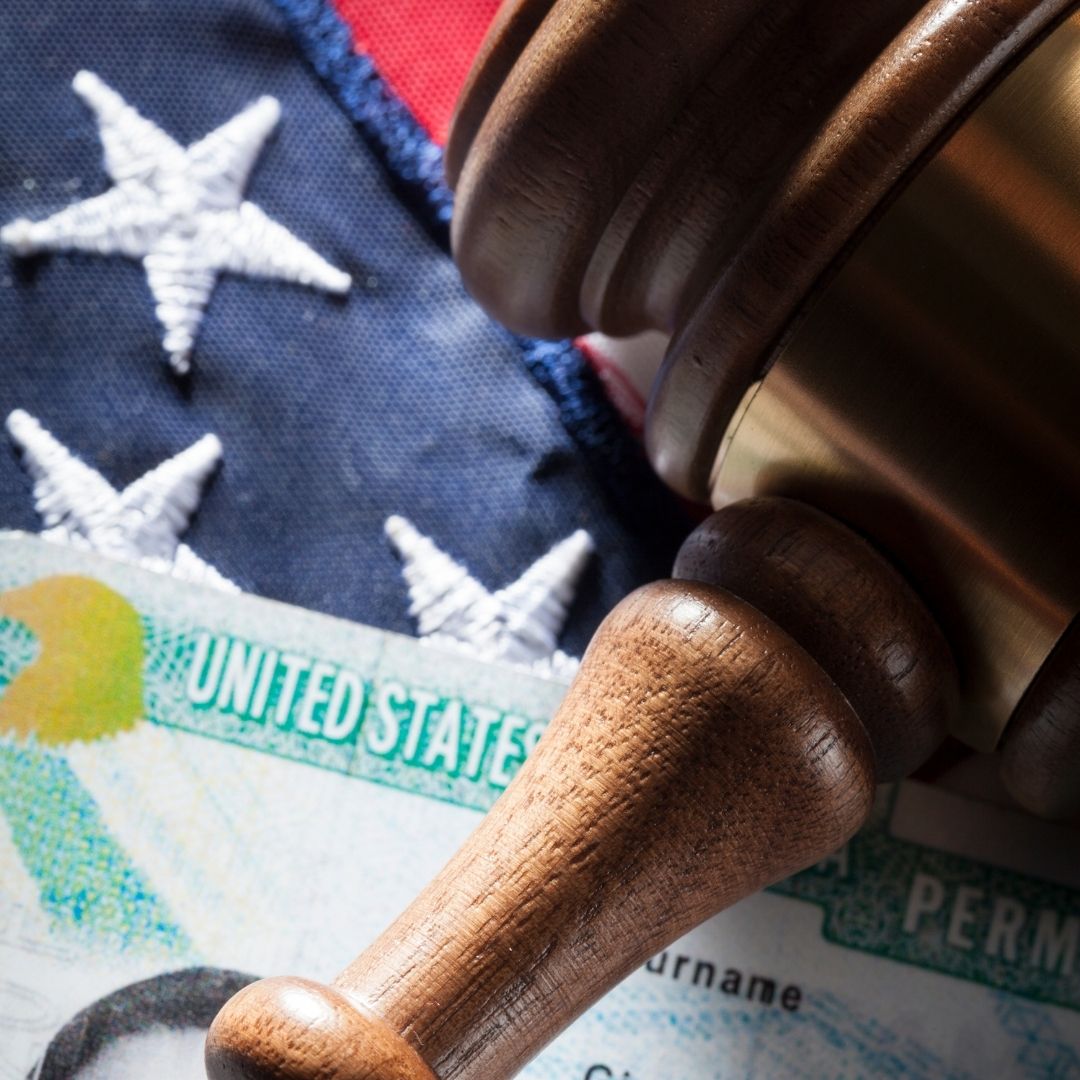 Late Spring Report
As of April 2022, we saw many backlogs that the COVID-19 pandemic instigated for even more delays for immigrant visa applicants. 
With the reported numbers of immigrant visa backlogs filed, it's important to note that:
453,797

applicants had their cases complete at the National Visa Center and were ready for an interview as of April 30th

28,447

applicants are scheduled for interview appointments in May 2022

421,136

applicants are still pending an interview after May 2022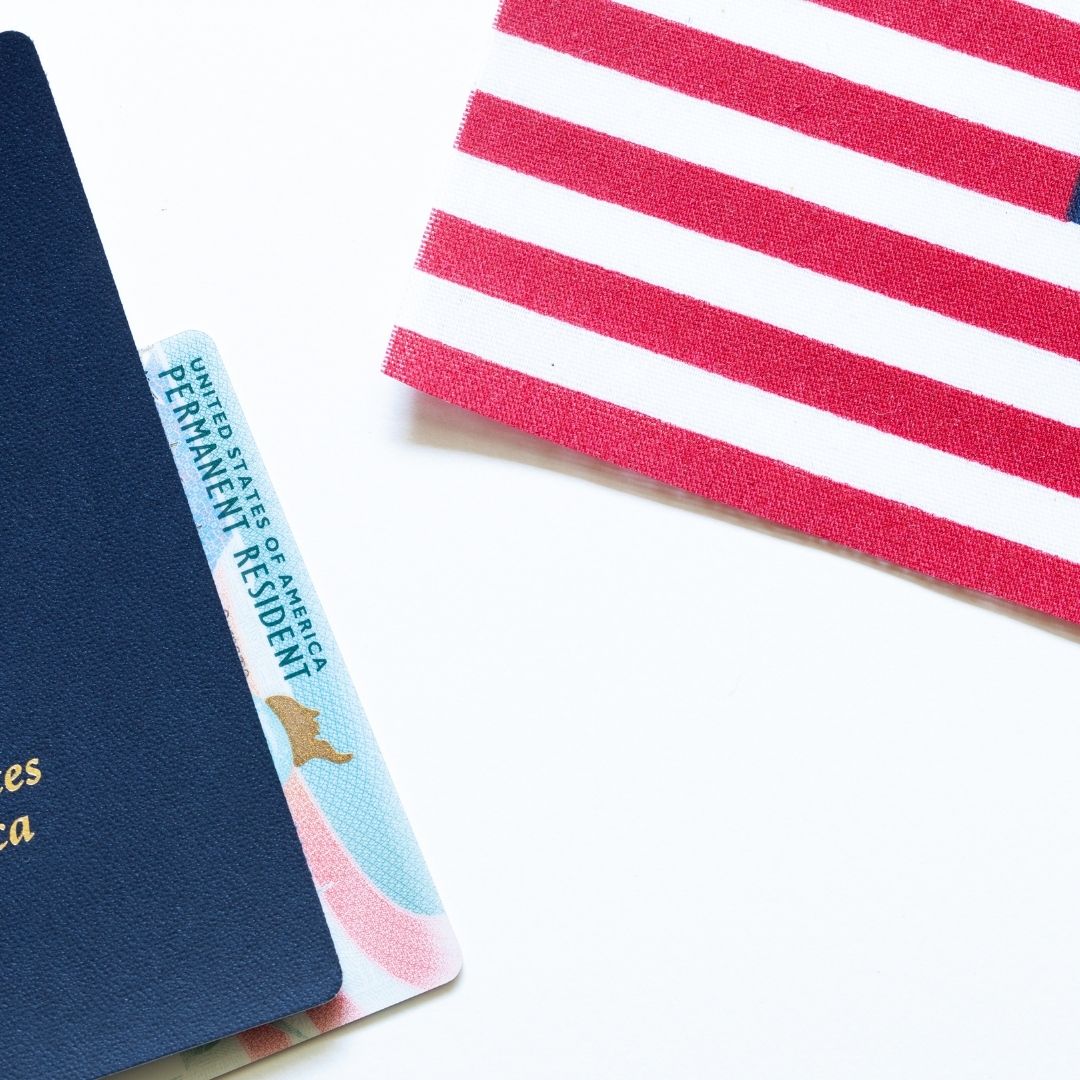 On The Horizon
It's not looking good for the current numbers of processed immigrants seeking visas as numbers continue to pile up. With the State Department not increasing its volume for monthly interviews, the backlog issue will continue to accumulate unresolved numbers. The issue isn't just the waiting, but the financial burden of the longer periods it will take for a legal process without the income of a job in the United States to compensate for later. Thankfully our expert immigration attorney knows the ins and outs of this process and will help you understand this process at an optimal pace with our signature deportation defense in mind.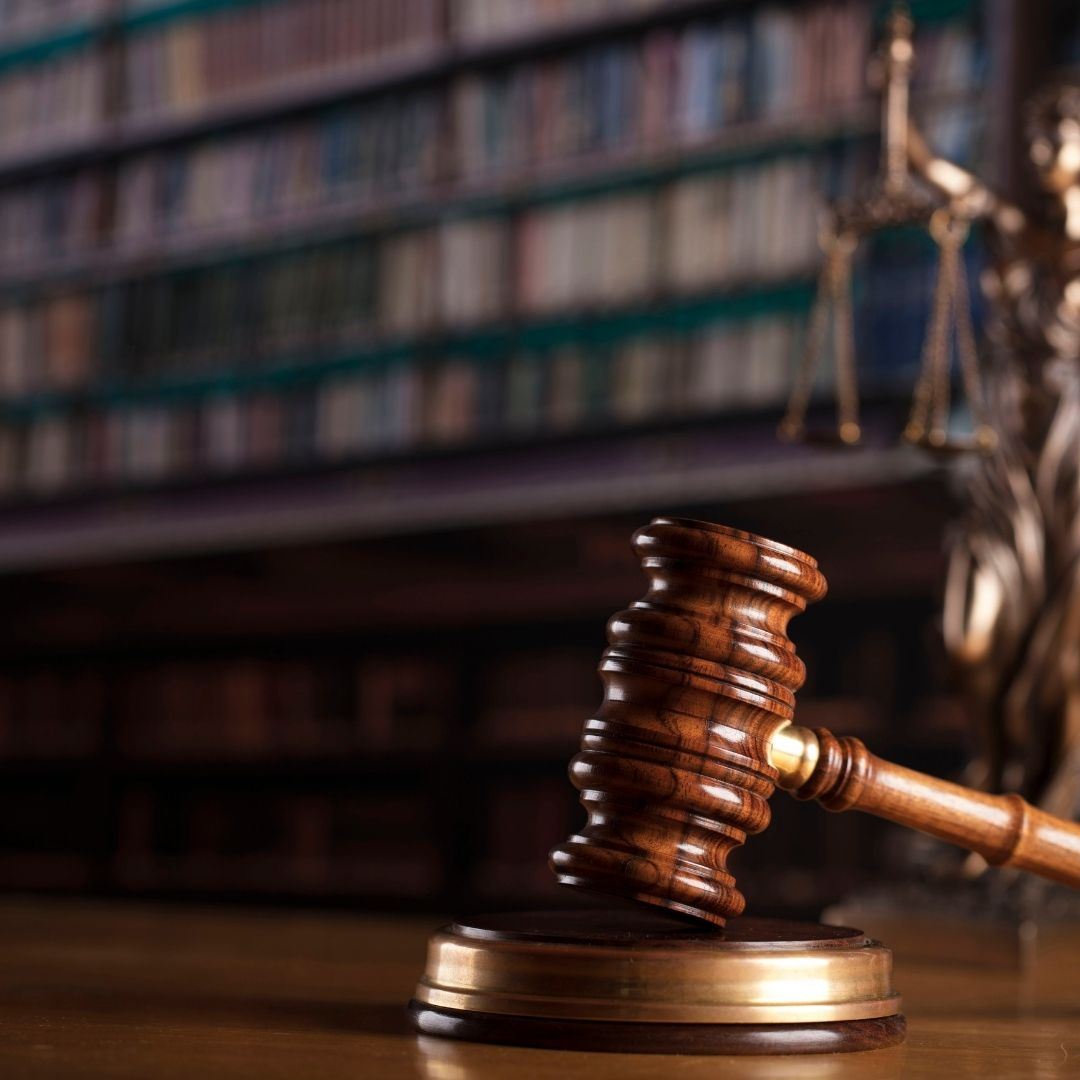 How We Can Help
No one deserves to go through a frustratingly prolonged process for documented legal rights to work in the United States. Raymond O. Griffith is the number one business immigration attorney to see when it comes to understanding your rights and getting through the legal process seamlessly to get what you need. Our business in Baltimore, MD, and 24/7 phone line is more than prepared to offer you the essential immigration advice needed.
Stop the unwanted stress in a system that is made to help your legal process as a valued worker or business owner in this country. Contact us today and get to where you need to be as fast as possible.
The post What the Green Card Backlog Means for You appeared first on Law Office of Raymond O. Griffith.