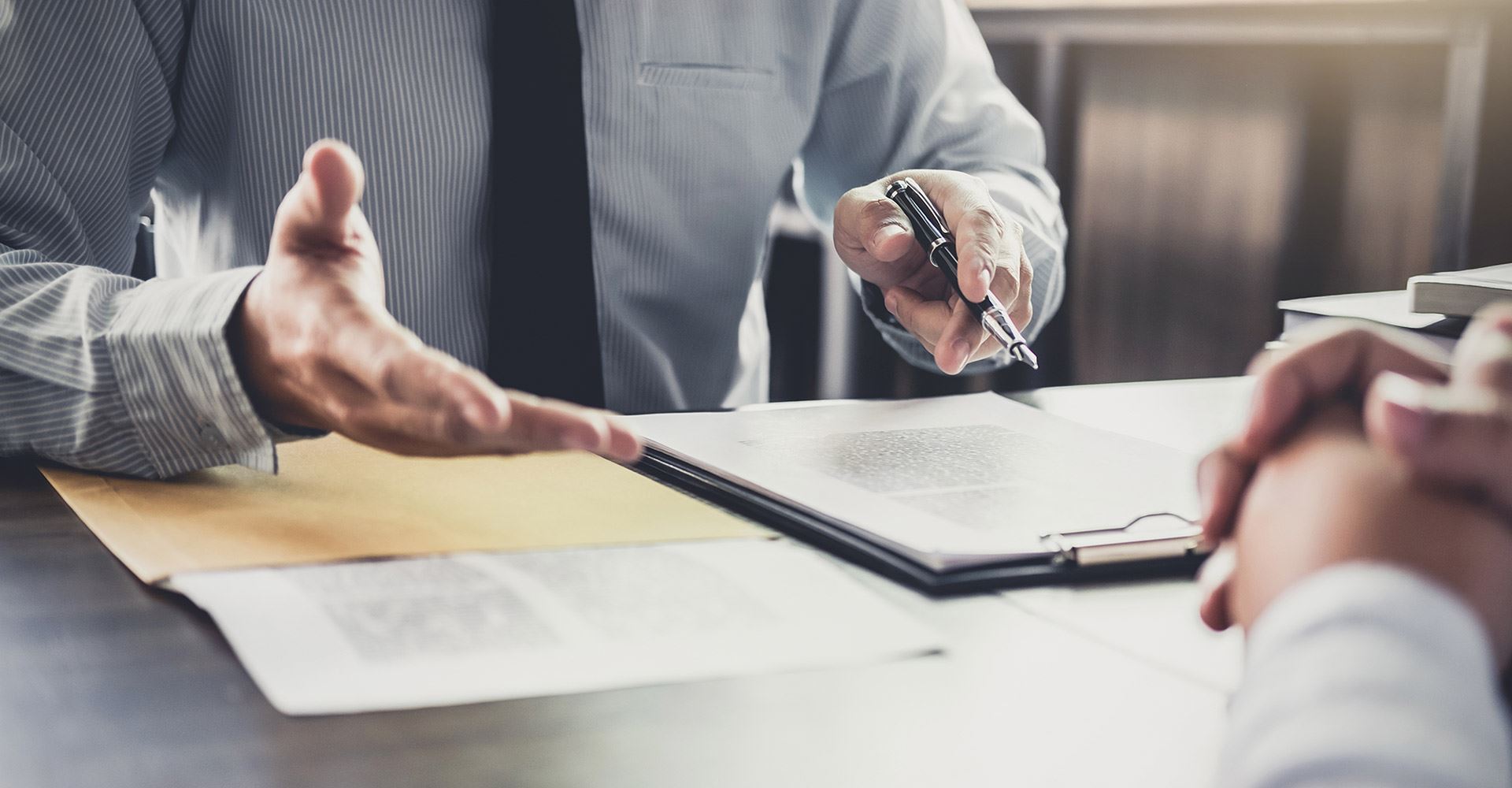 When you're dealing with legal issues involving immigration, every step requires complete attention and care. You're dealing with one of the biggest changes that you can experience in life, so you deserve an attorney that has your best interests at heart and is truly invested in your situation. Here are a few tips for finding.
Read Their Reviews
In the legal field, the most important things to consider are actual results. You're going to want to hear from actual clients who have had their cases heard in order to ensure that the legal counsel that you're seeking is effective and will ultimately benefit you. Verdicts speak for themselves.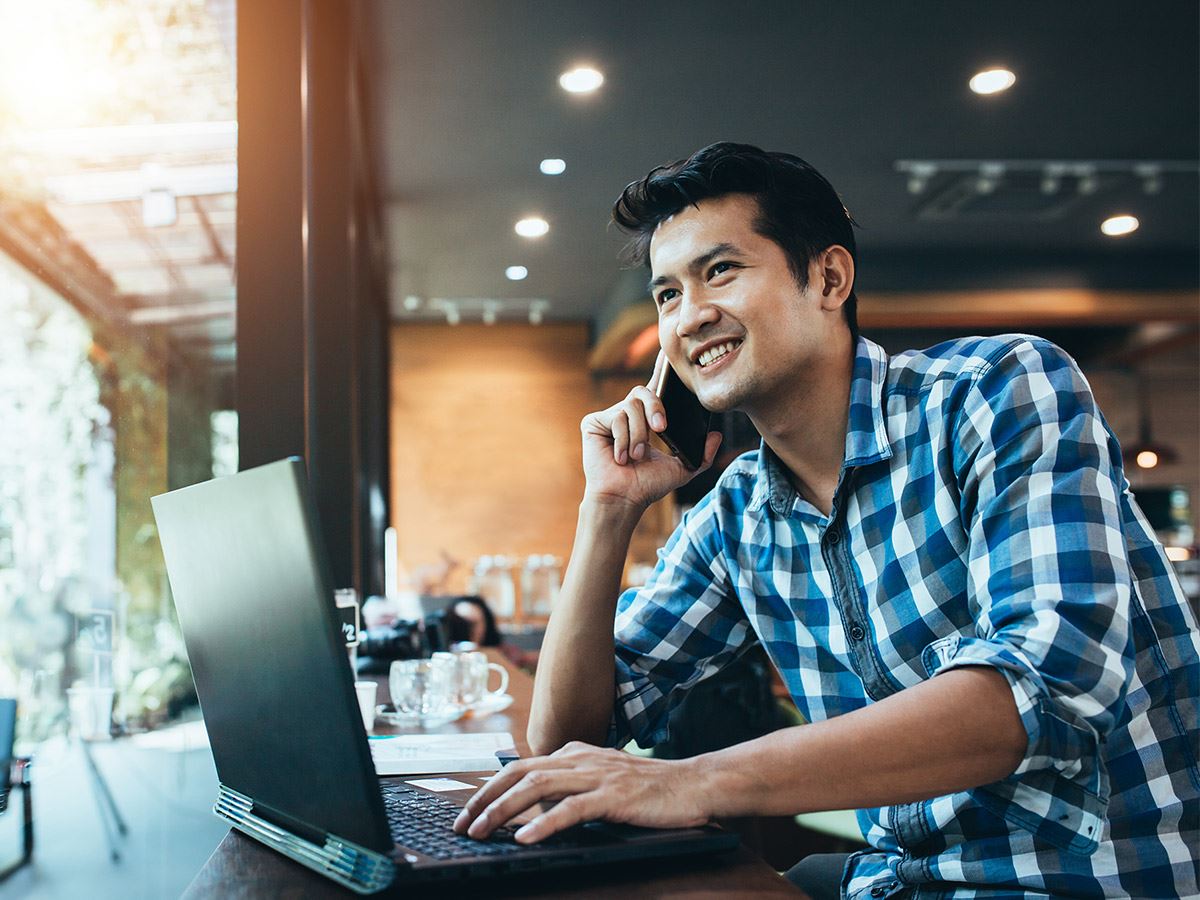 Referrals
You might be surprised by the amount of people who have to deal with the justice system throughout their lifetime and the frequency with which they might have to do so. Your family, friends, and coworkers could know the name of a representative immigration attorney that could be your saving grace. Ask around, because you might like what you find.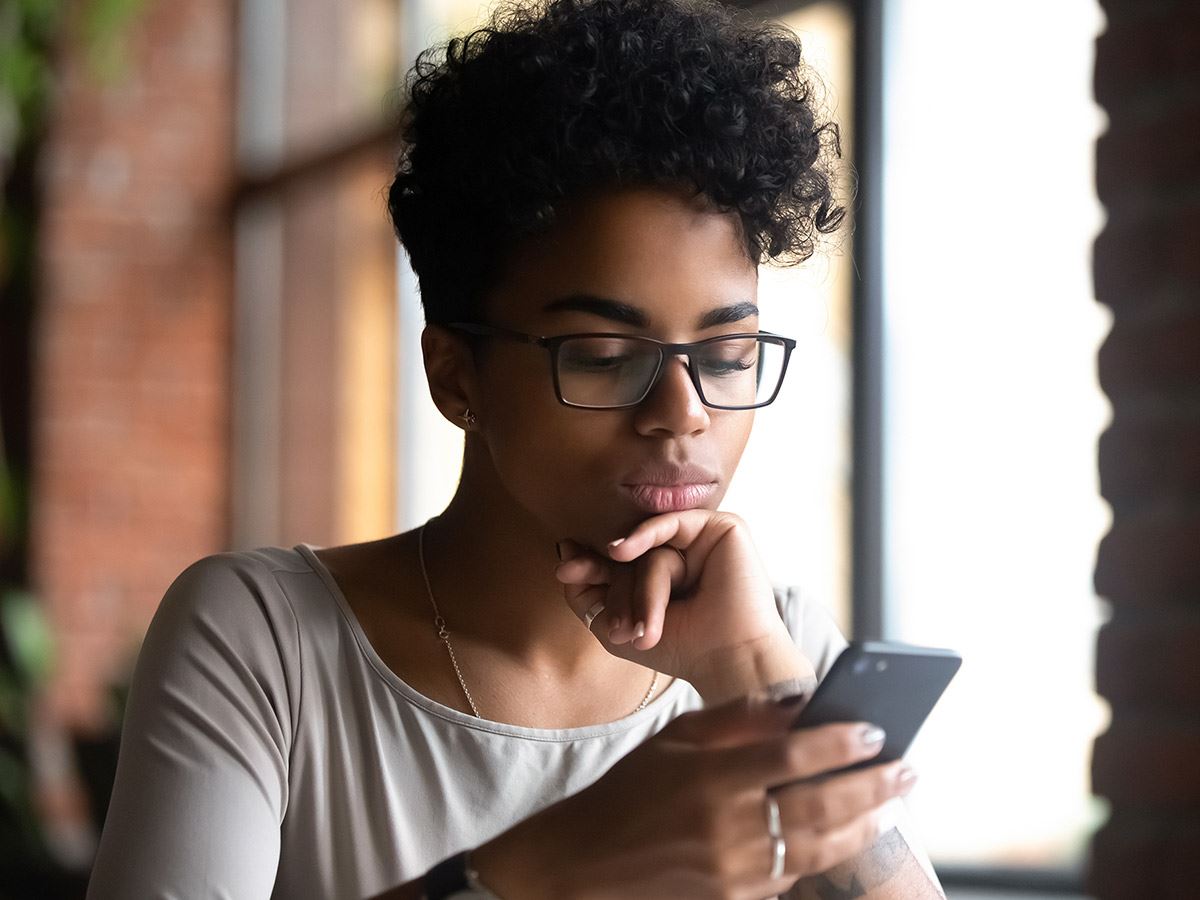 Be Wary of Guarantees
The unfortunate fact of the matter is that when it comes to litigation, especially in the area of immigration, nothing is 100% guaranteed. If a firm or legal representative is promising you the world without warning you of the potential downsides or the fact that you might not get exactly what you want, that's a bit of a red flag. Cautious optimism is generally the safest mindset when it comes to immigration litigation.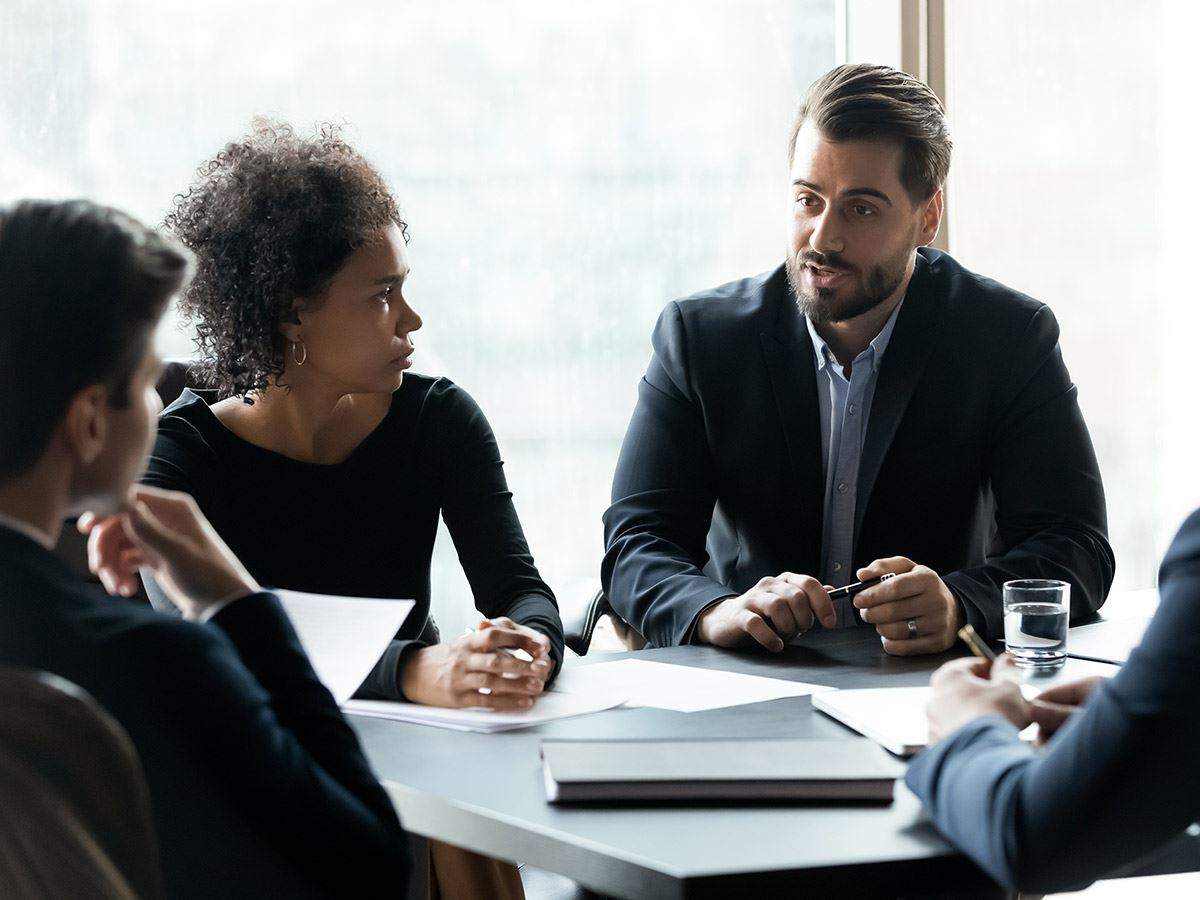 Evaluate Availability and Work Ethic
It may seem obvious, but one important factor with finding an immigration attorney is their response time. It will either indicate if they are too busy to properly handle your case, or that perhaps they don't have the work ethic that one would expect from legal counsel. You need to make sure that your attorney has or is making the time to work your case.
---
Immigration is a difficult process that only gets more complicated when you enter the courtroom. You should have someone by your side that knows the law forwards and backwards, understands your plight, and is willing to work for you and deliver results. When it comes to this sort of situation, don't settle for anything less than the best in the business.
Get in contact with Raymond O. Griffith today. We want to hear your story and above all, we want to help. You could be our next success story.
The post How to Find a Good Immigration Attorney appeared first on Law Office of Raymond O. Griffith.