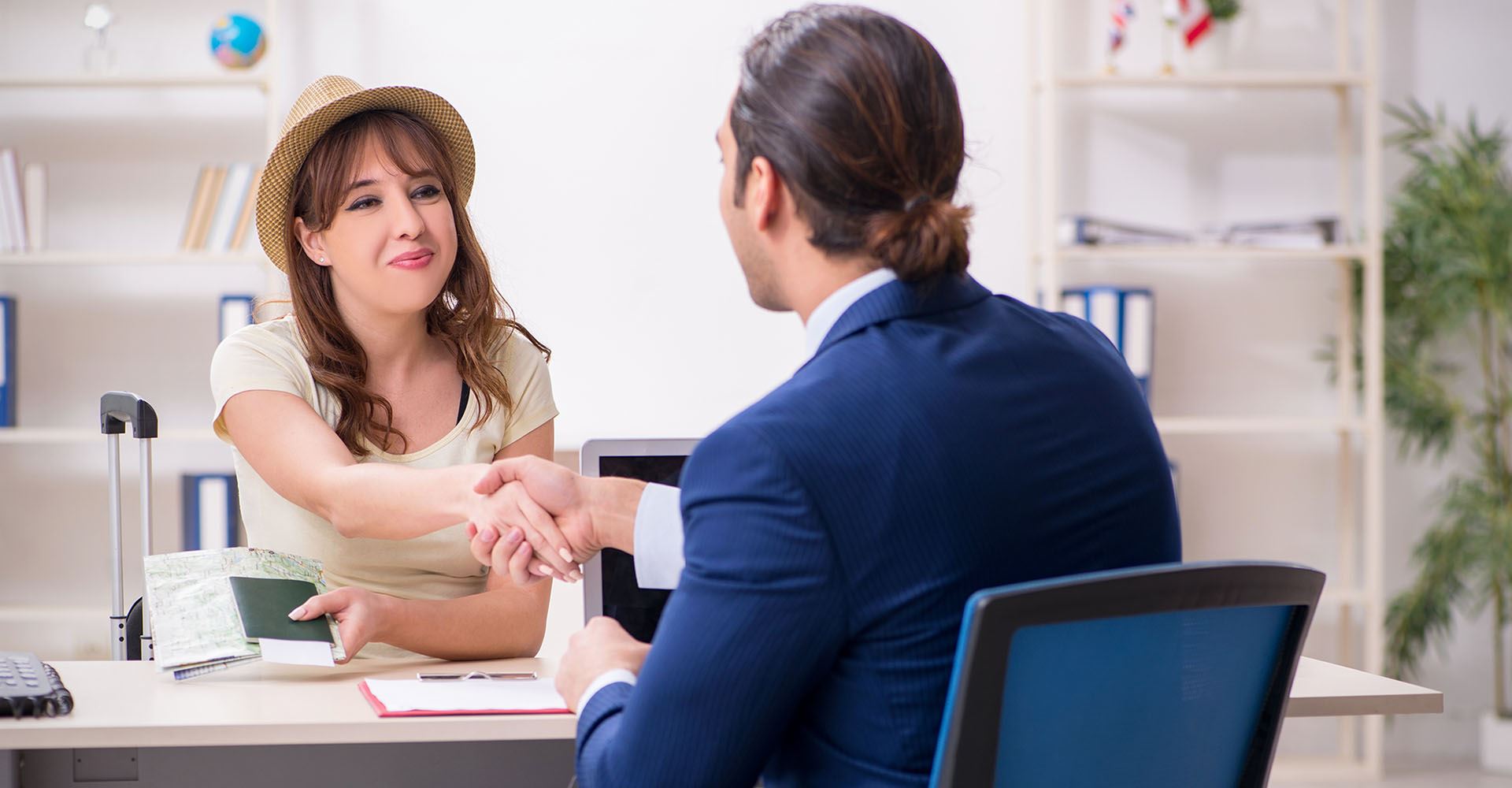 Immigration law is a complicated and often confusing area of the law. Have you ever wished that somebody would just sit down with you and answer your questions about immigration? Well, we're here to help! We've put together a list of some common questions that people ask when dealing with an immigration attorney for the first time. These are important questions to consider asking your immigration attorney — if you need to hire an immigration attorney, contact the Law Offices of Raymond O. Griffith in Baltimore.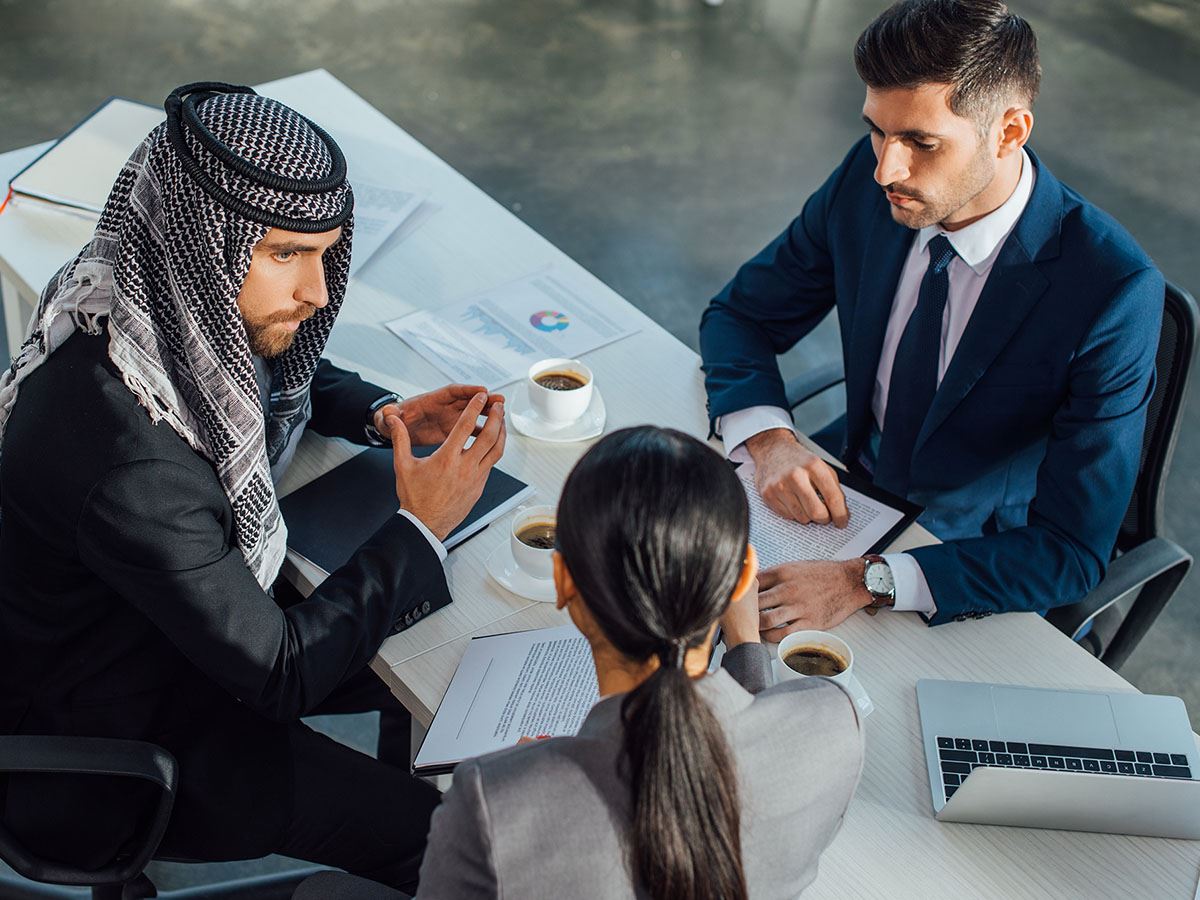 What Languages Can You Speak? Will I Need a Translator or Help With Interpretation?
If you don't feel comfortable speaking with your attorney, it's going to be difficult to communicate effectively. Make sure that you choose an attorney who speaks the same language as you do or that they offer free translation and interpretation assistance. This will help ensure that there is no miscommunication and that all of your questions are answered adequately.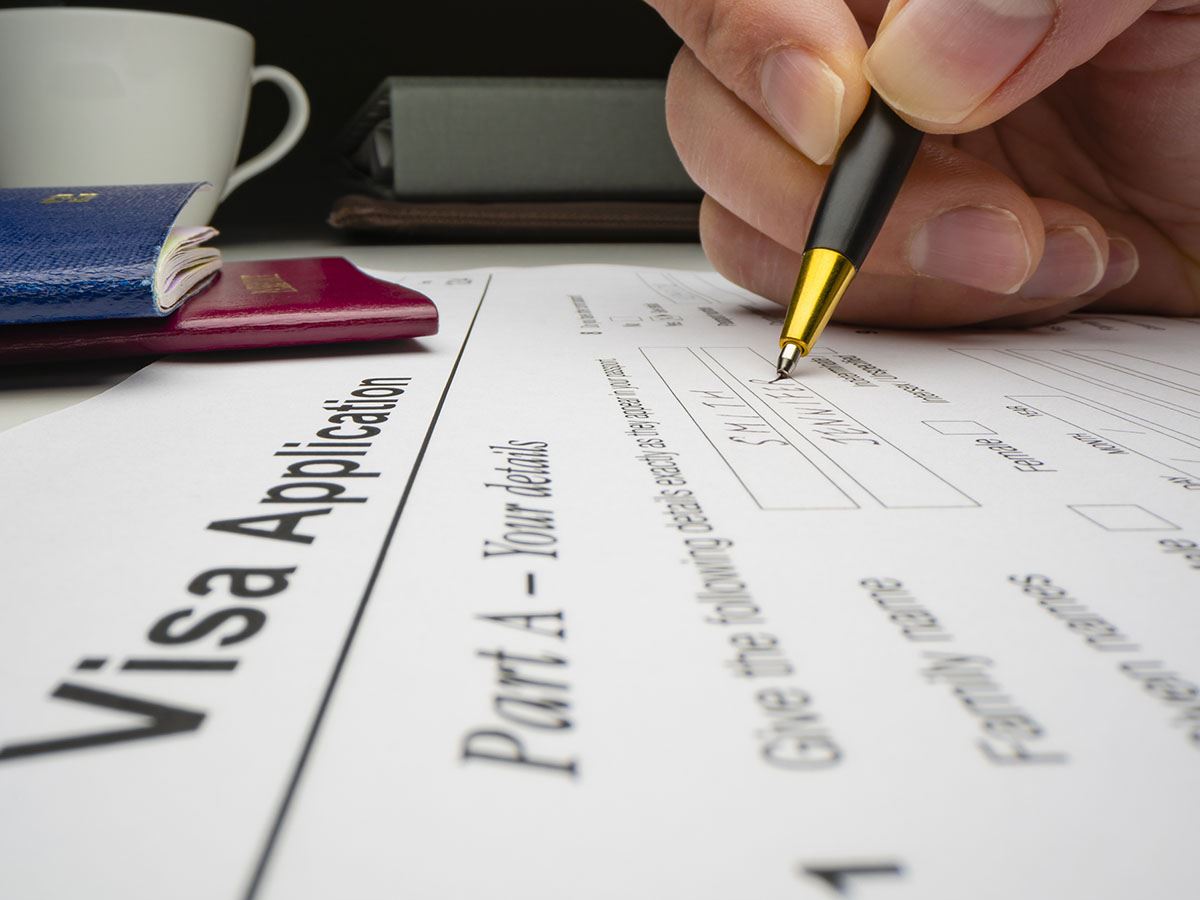 What Is the Process for Obtaining a Visa or Green Card?
This is probably one of the most common questions that people have when dealing with immigration law. The process for obtaining a visa or green card can be quite complicated, and it varies greatly depending on your situation. Your immigration attorney will be able to help you understand the process and what steps you need to take.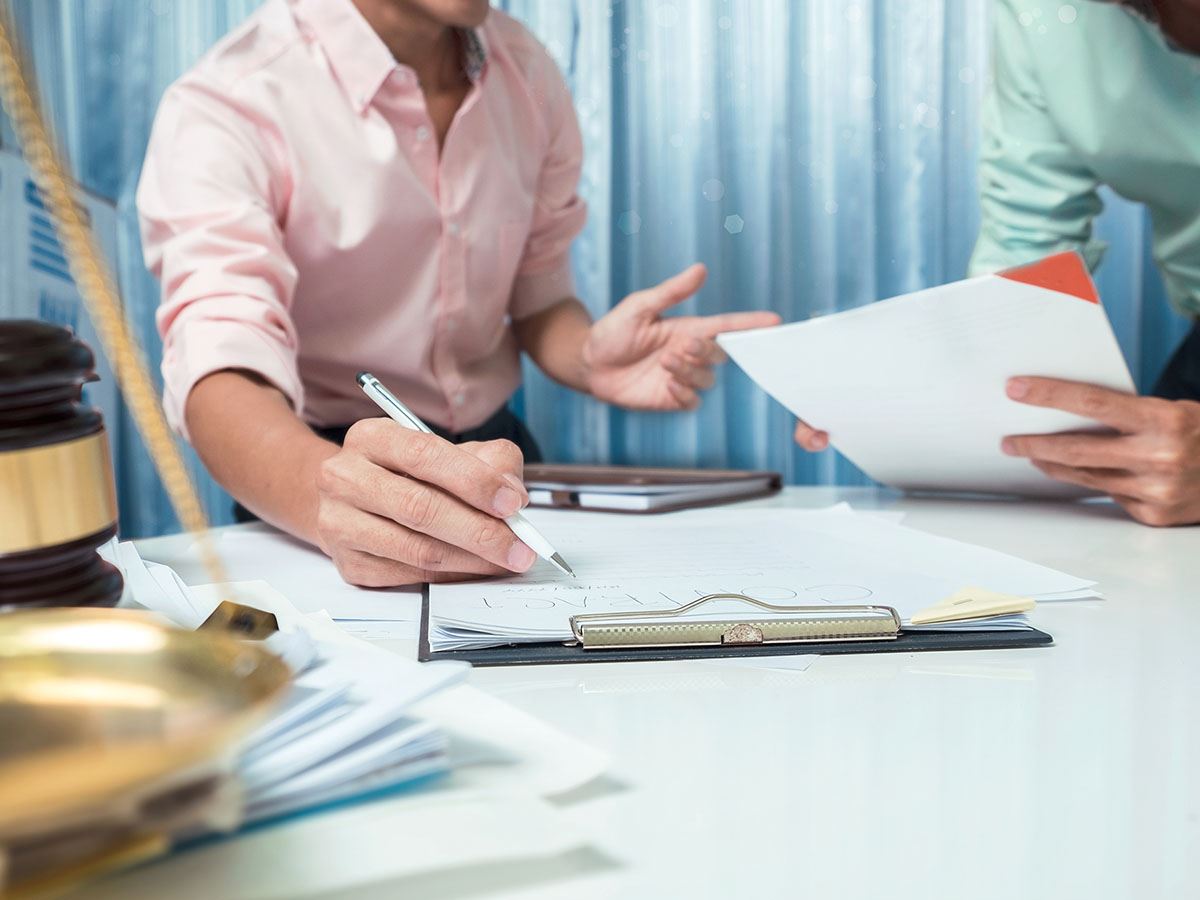 What Documents and Papers Do I Need to Bring?
This is an important question to ask your immigration attorney before your appointment, especially if you are concerned about how long it might take. You'll need all of the documents related to your immigration case for both you and every family member that will be applying with you. Ask your attorney for a list of items that you need to bring with you to your appointment. Before moving on to government processes, such as filing for a K-1 visa, feel free to also ask your immigration attorney what documents and papers you'll need for those, as well, and they'll be able to help.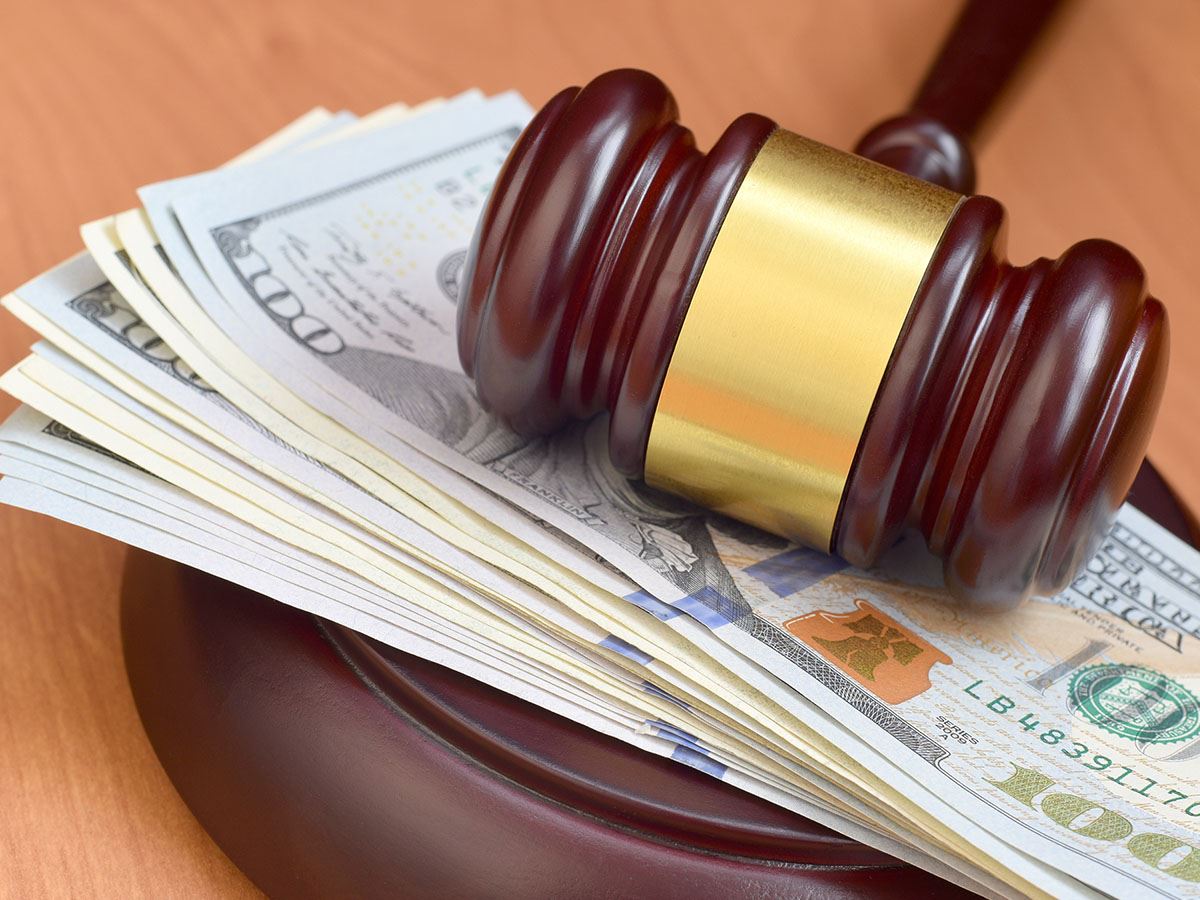 What Are Your Attorney Fees?
It's important to know how much an immigration attorney will charge for their services. Ask your attorney what the fee schedule is and whether or not any additional charges may apply. You'll also want to ask about payment plans if you need them — most attorneys are happy to work with clients on a plan that suits everyone involved.
---
If you have any other questions about immigration law, please don't hesitate to contact us! We're here to help. The Law Offices of Raymond O. Griffith in Baltimore are available 24/7 for all of your immigration law needs.
The post What Questions Should You Ask Your Immigration Attorney appeared first on Law Office of Raymond O. Griffith.