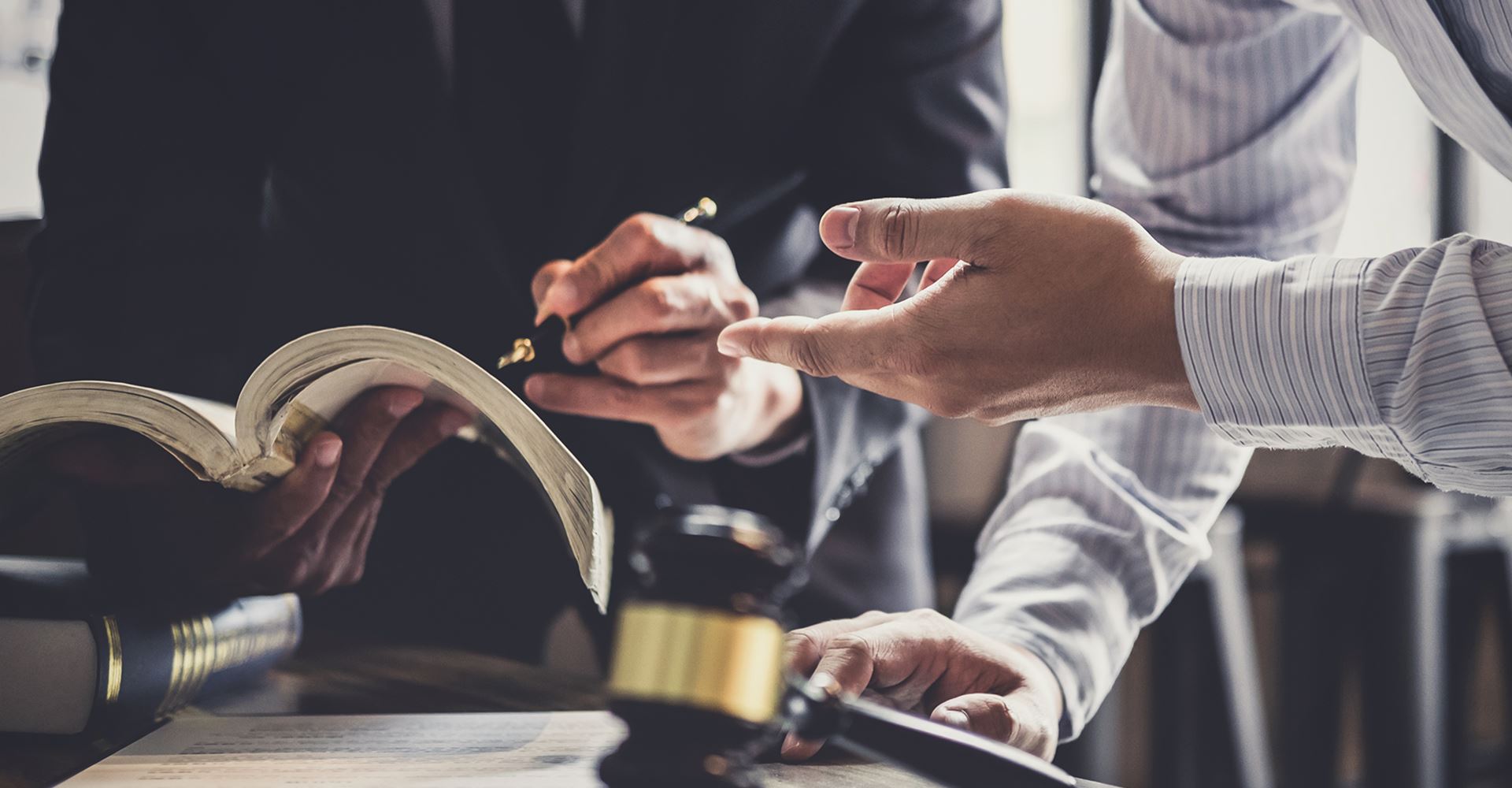 When facing a legal situation as life-altering and potentially destructive to your well-being like the threat of deportation, it is absolutely crucial that you approach the issue with a qualified, knowledgeable legal counsel at your side. The Law Offices of Raymond O. Griffith consists of a team that is qualified to help Baltimore residents with their immigration service needs. Learn more about us and read below to find out why we are your best bet when it comes to deportation situations.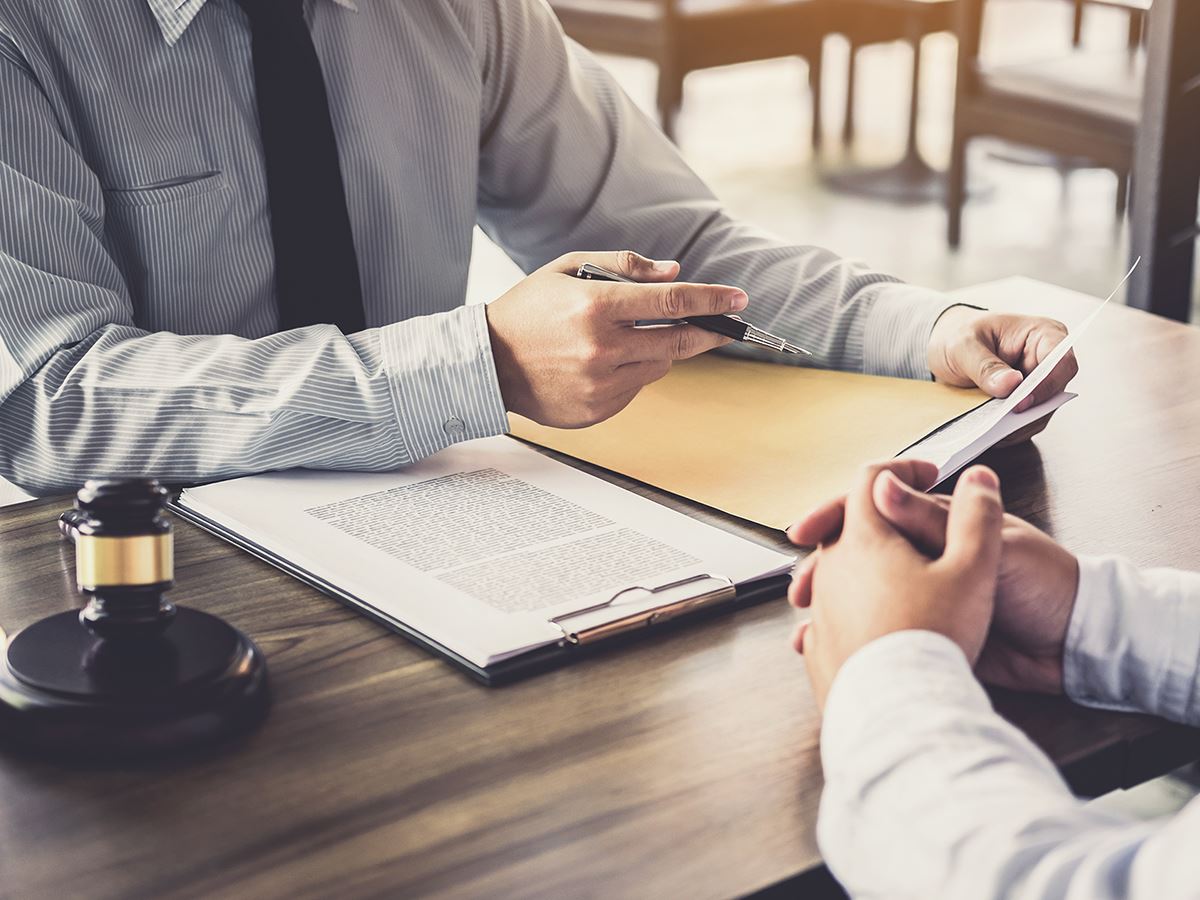 Educational Experience
It goes without saying that when you are facing any sort of legal action, it is best to walk into the courtroom with someone who knows the ins and outs of the law in order to ensure the best possible outcome in the case. After graduating from The University Of Maryland School Of Law in 1997, Raymond O. Griffith continued to accrue experience in the legal world and increase his knowledge of immigration law.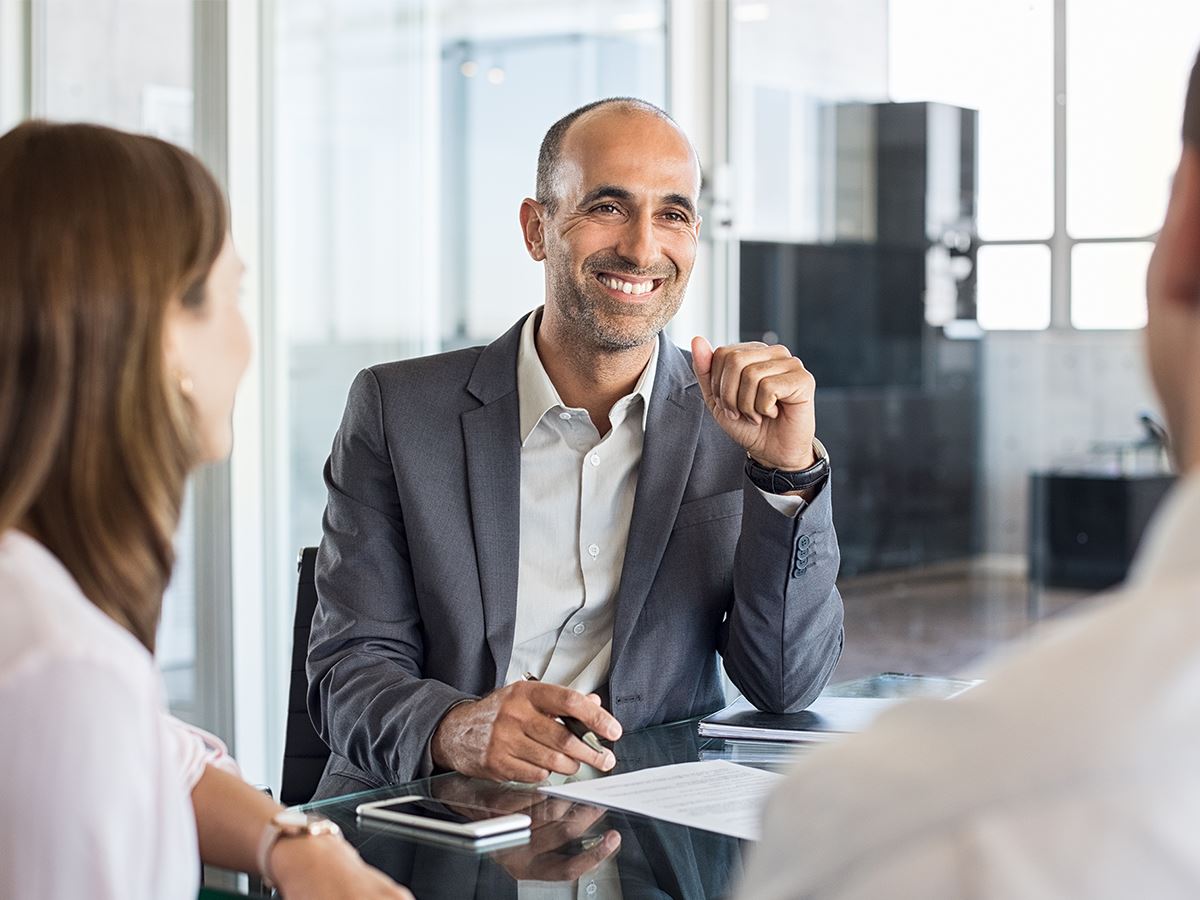 Strong Roots
Raymond O. Griffith isn't just qualified to handle your deportation situation because of his education, but also because he understands the issue on a personal level. He was born to two immigrant parents from the small Caribbean island of Barbados and can use his knowledge of the immigration experience to best approach your case from a personal perspective.
A Variety of Services
Immigration and deportation isn't as simple as you might think. There are a variety of legal issues that can arise when dealing with the subject including general citizenship services, obtaining a green card, dealing with criminal trials involving immigrants, K-1 visas, work visas, seeking asylum, the DREAM Act, and family or business immigration. Our offices are well-versed in each of these areas and will help you in the right direction.
Comprehensive Coverage
When it comes to your deportation defense, you'll want to hire an organization that will cover you from your first consultation, all of the way to the verdict in your case. Our team is there every step of the way to make sure that you have someone there with you, even during one of the most isolating experiences that you can endure.
No one can prepare themselves for the potentially devastating consequences that can come along with being deported from the country. The stakes are high when you're dealing with legal issues that could drastically impact your life.
---
When you are facing deportation and find yourself in need of legal counsel in Baltimore, make sure that you work with the absolute best in the field of immigration services. Contact us now at The Law Offices of Raymond O. Griffith and let us help you see the other side of your legal dispute in the best circumstances possible.
The post Your Best Defense Against Deportation appeared first on Law Office of Raymond O. Griffith.