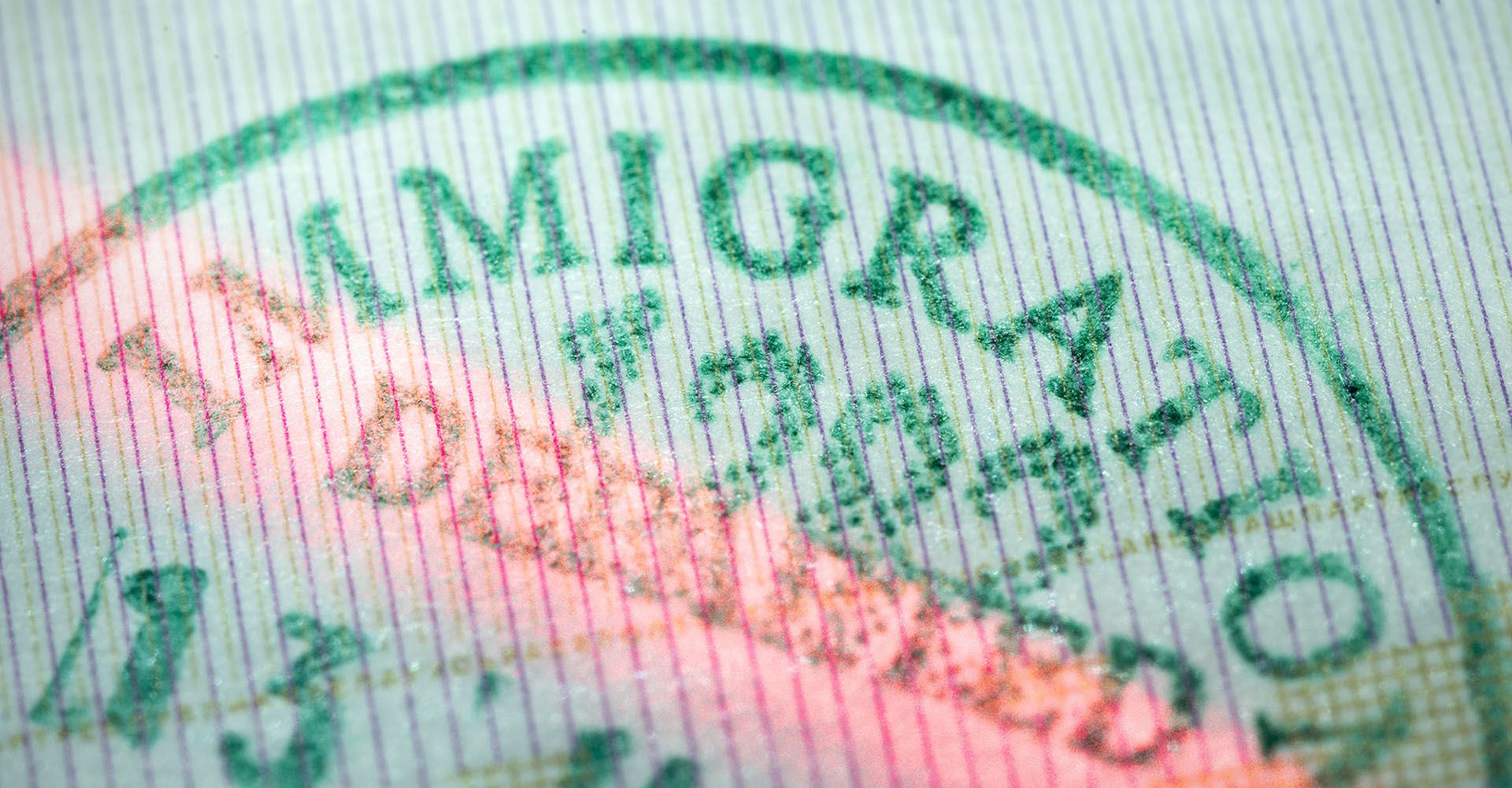 For some immigrants, deportation is a constant fear in their daily lives. The Law Office of Raymond O. Griffith understands the struggles of immigrants personally. Attorney Raymond O. Griffith is the son of immigrants who came to America from the small Caribbean island of Barbados. Born and raised in Brooklyn, NY, Raymond strives to help Baltimore residents deal with immigration services and the process of obtaining citizenship. If you need assistance with citizenship services, green cards, deportation defense, criminal trials involving immigrants, K-1 visas, work visas, seeking asylum, the DREAM Act, family or business immigration, or green card issues, then our immigration lawyers are here and ready to help. Keep reading to learn more how we can help you with your immigration defense and avoid deportation.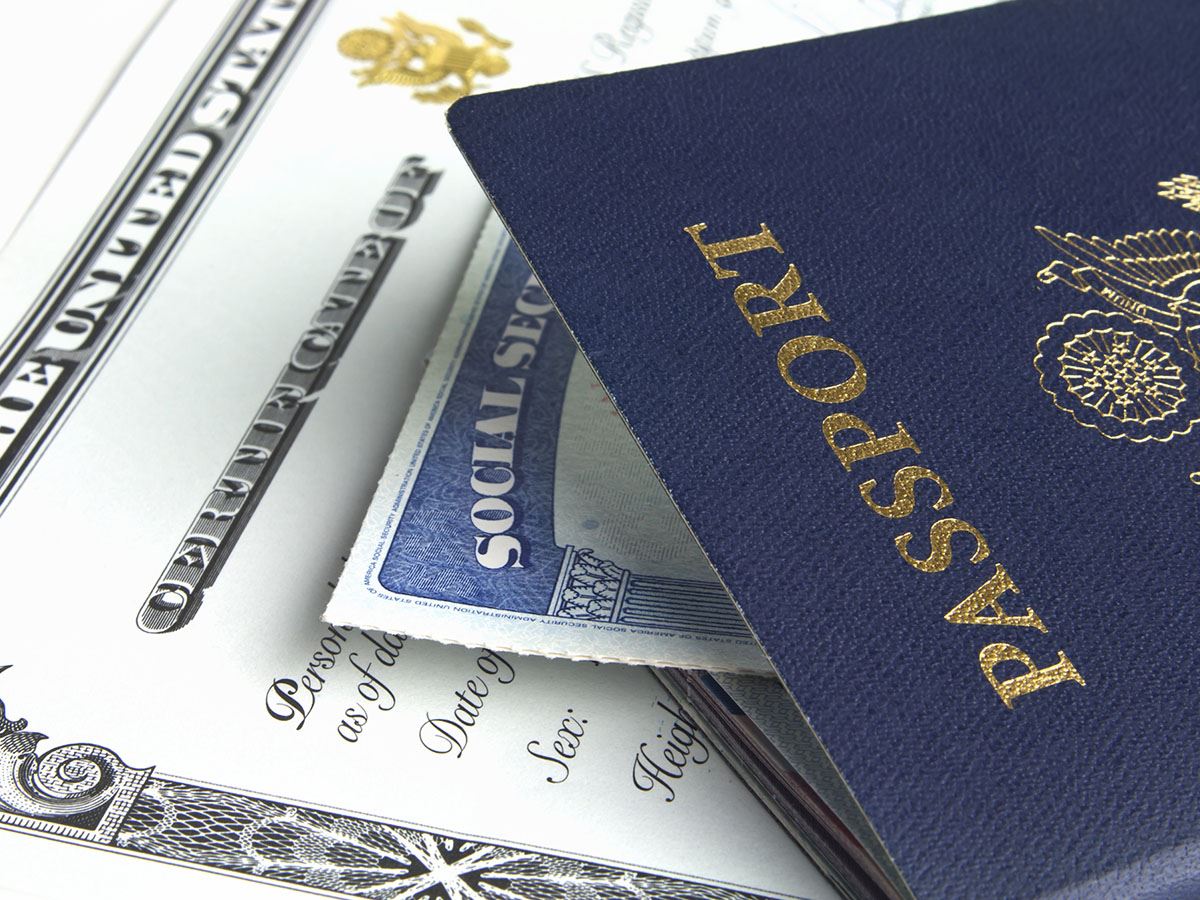 Citizenship
United States citizenship status is one of the best defenses against deportation, but the law can be complicated to understand. If your parent or grandparent was a U.S. citizen, then you too may have citizenship status. You may be a U.S. citizen if:
you were born in the U.S., including Puerto Rico 

you were born in another country, but one parent was a U.S. citizen and lived in the U.S. for certain periods before your birthr

you were born in another country, but one or both of your parents naturalized and became citizens when you were under 18 and living in the U.S. as a lawful permanent resident 

you were found in the U.S. while under the age of 5 and your parents are unknown.
The Law Office of Raymond O. Griffith can help you determine whether you have U.S. citizenship status and navigate the communication between you and the immigration judge.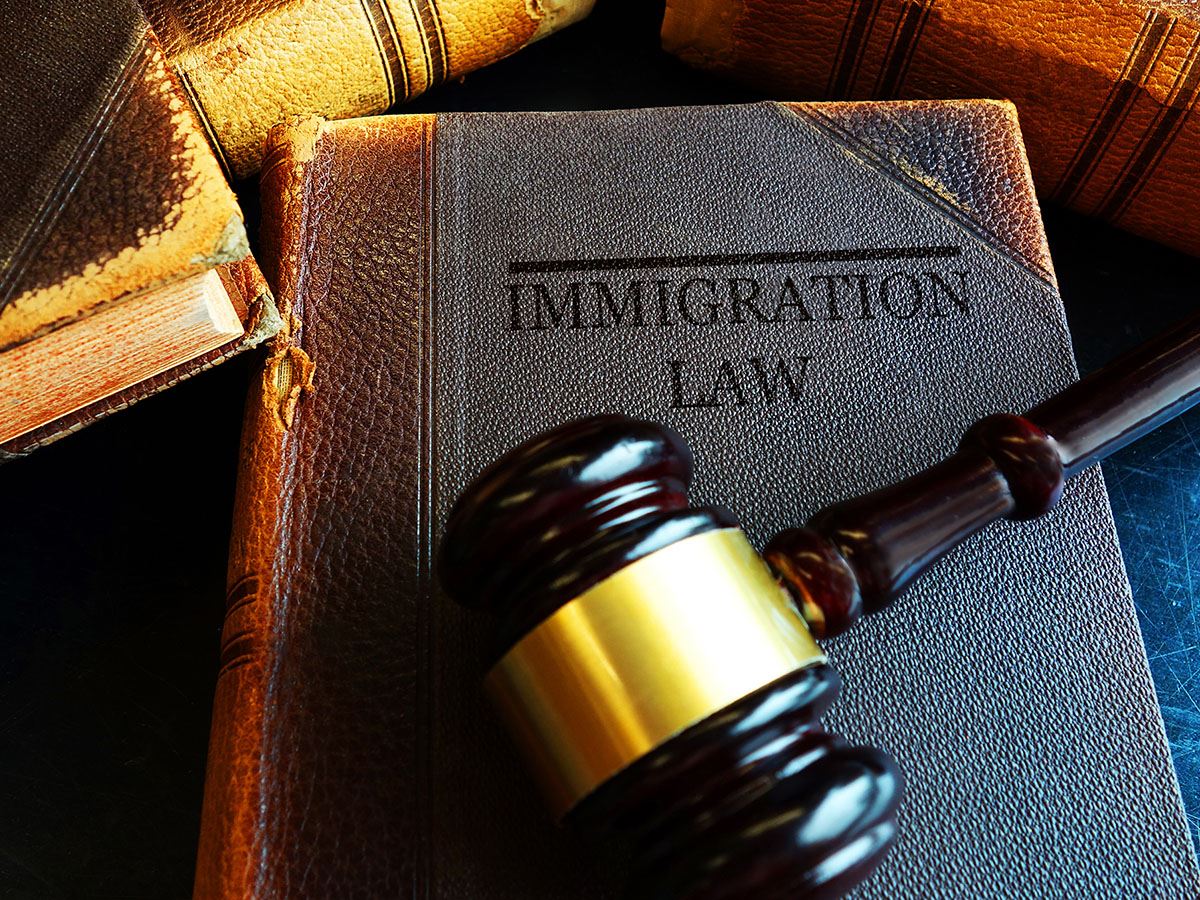 Cancelation of Removal and 212(c) Waiver
If you have a non-felony criminal conviction, you may qualify for cancellation of removal and a 212(c) waiver if it is an older conviction. To qualify for this deportation defense, you must:
have been a lawful permanent resident (had a green card) for at least 5 years;

have resided in the U.S. continuously for 7 years after having been admitted to the U.S. in any status; and

have not been convicted of an aggravated felony
If you are unsure if your criminal record is getting in the way of your citizenship or if you may qualify for a 212(c) waiver, contact our immigration experts for a consultation.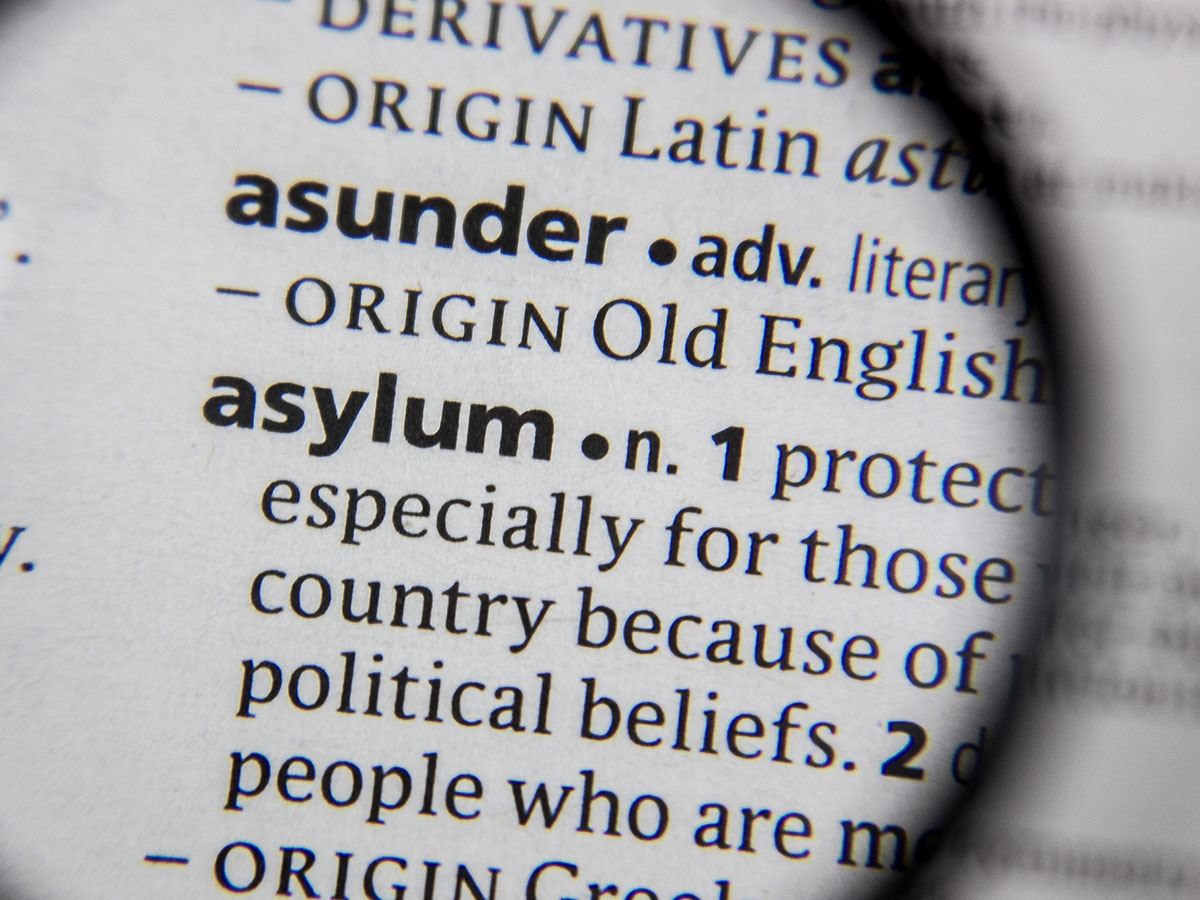 Asylum 
If you have come to the United States seeking asylum, you may qualify for citizenship status. To achieve their citizenship status, asylum seekers must apply for asylum status within one year of arriving in the U.S. The complex process of asylum application usually involves several government agencies. Our expert immigration attorney can help you understand the process as well as the two paths available to asylum seekers under the Refugee Act.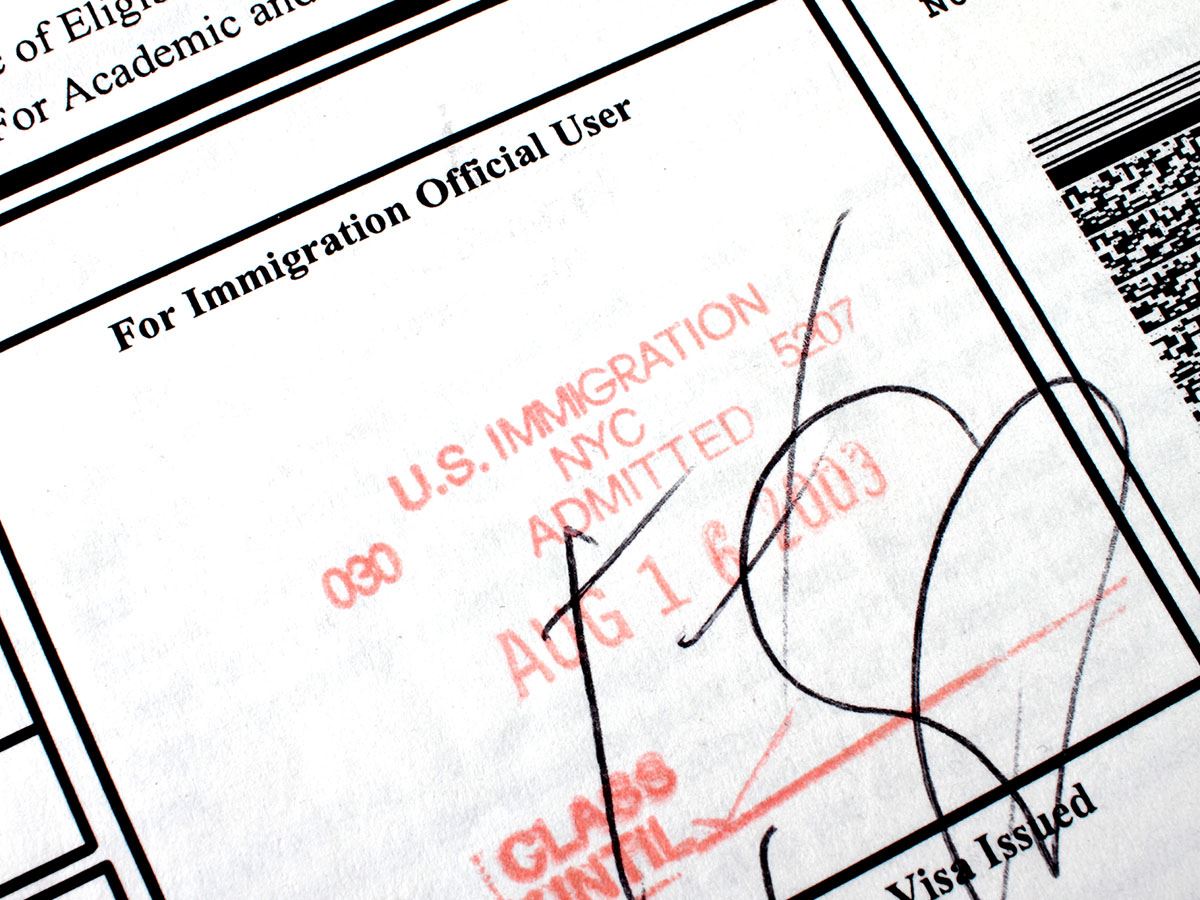 Adjustment of Status 
The adjustment of the status process means achieving lawful permanent residence status or your green card. The main way to adjust status in immigration court is if you are:
married to a U.S. citizen 

have a U.S. citizen child 21 years of age or older,

have a U.S. citizen parent.
A U.S. citizen family member must file a petition for you to get the process started. 
Immigration status laws and processes can be very confusing. Let our expert immigration attorneys at the Law Office of Raymond O. Griffith help you navigate this complicated process. Contact us today for immediate deportation defense services.
The post What To Do If You Fear Deportation appeared first on Law Office of Raymond O. Griffith.