Choosing an immigration lawyer is a big decision. After all, this person will be helping you navigate one of the most complex and important processes in your life. The immigration attorneys at The Law Office of Raymond O. Griffith have built a reputation for providing quality legal services to their clients. Here are four signs that you can look for when choosing an immigration lawyer.
A Focus on Immigration Law
This may seem like a no-brainer, but you'd be surprised how many lawyers try to do everything. A good immigration lawyer will have a deep understanding of the ever-changing laws and regulations surrounding immigration. They will also be up-to-date on the latest court decisions that could impact your case.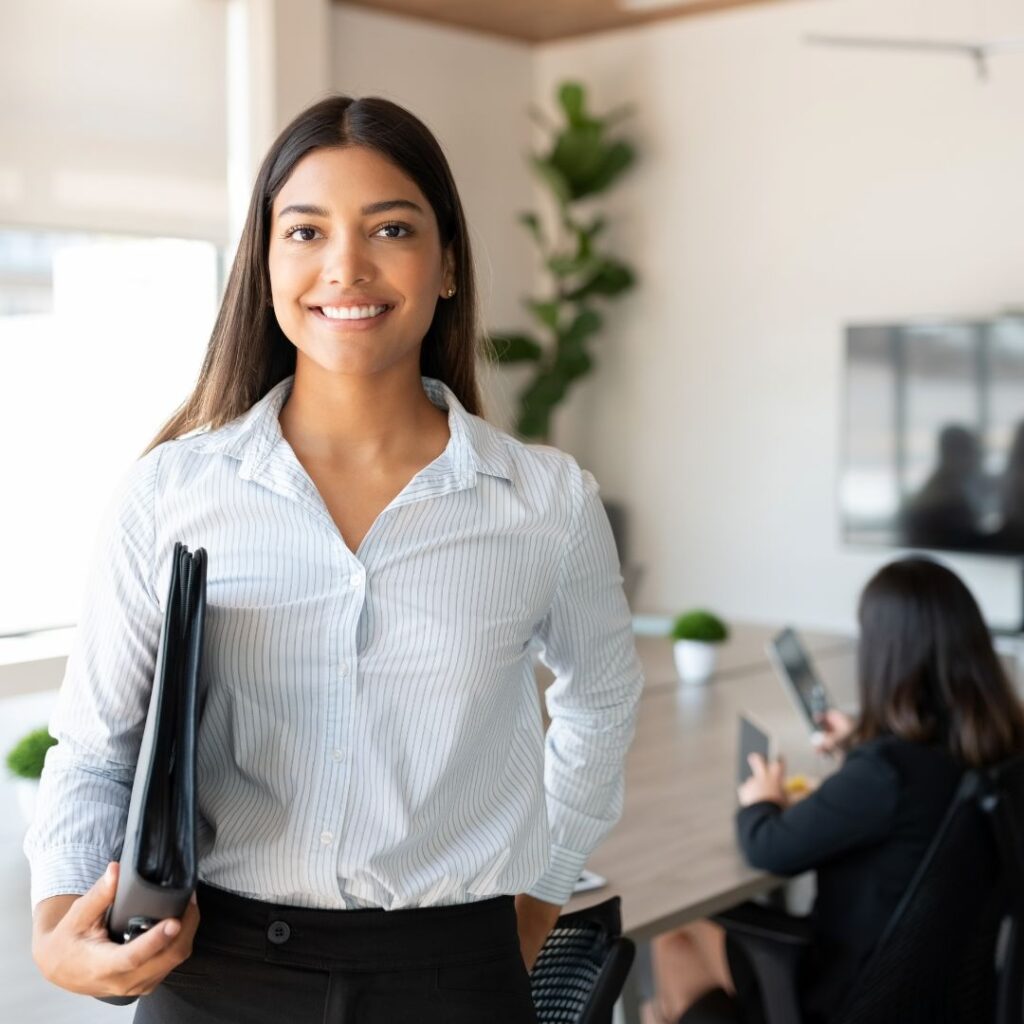 Experience handling Similar Cases
Every immigration case is unique, but there are some common issues that come up time and time again. An experienced lawyer will have a good understanding of how to navigate these issues. They will also know what to expect from the different agencies involved in the process.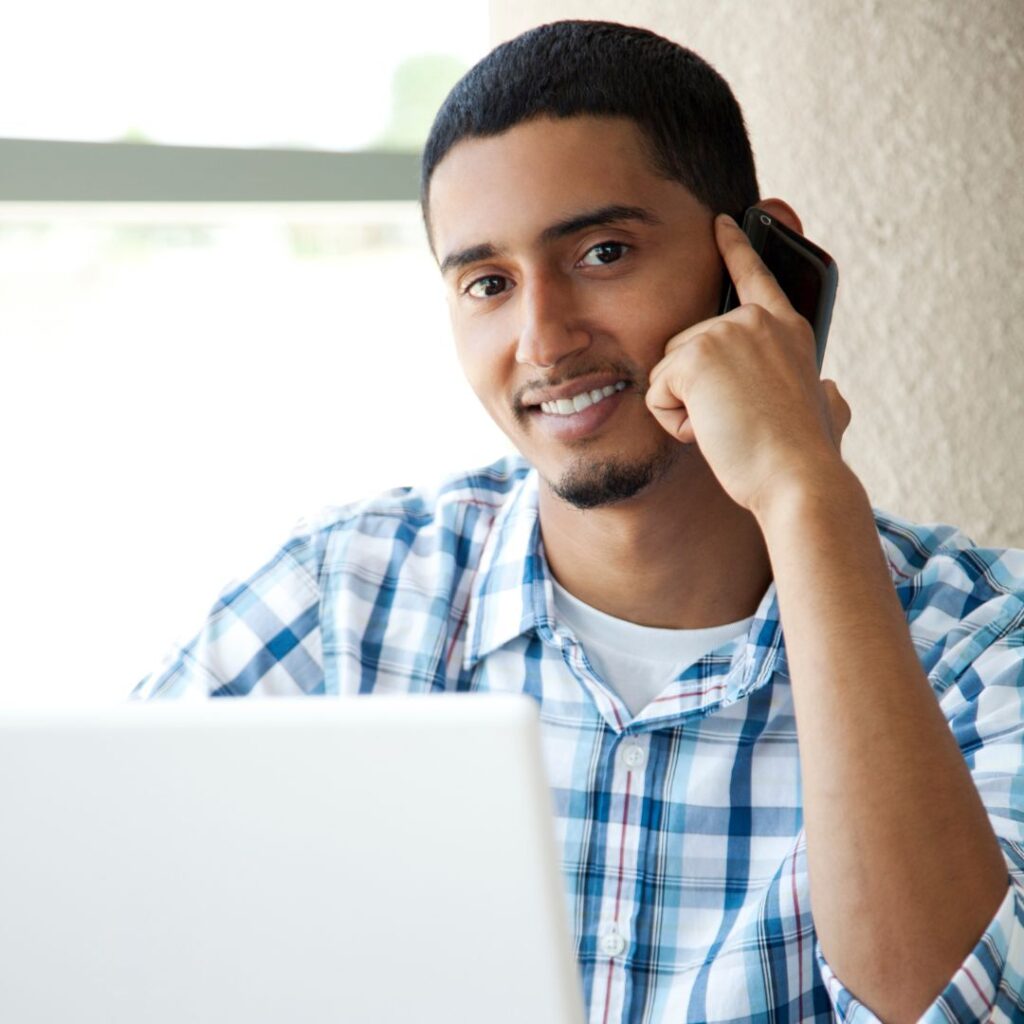 A Commitment to Client Service
The lawyer should be responsive to your questions and concerns. They should also keep you updated on the status of your case and let you know what to expect next. A good lawyer will make you feel like you are their only client.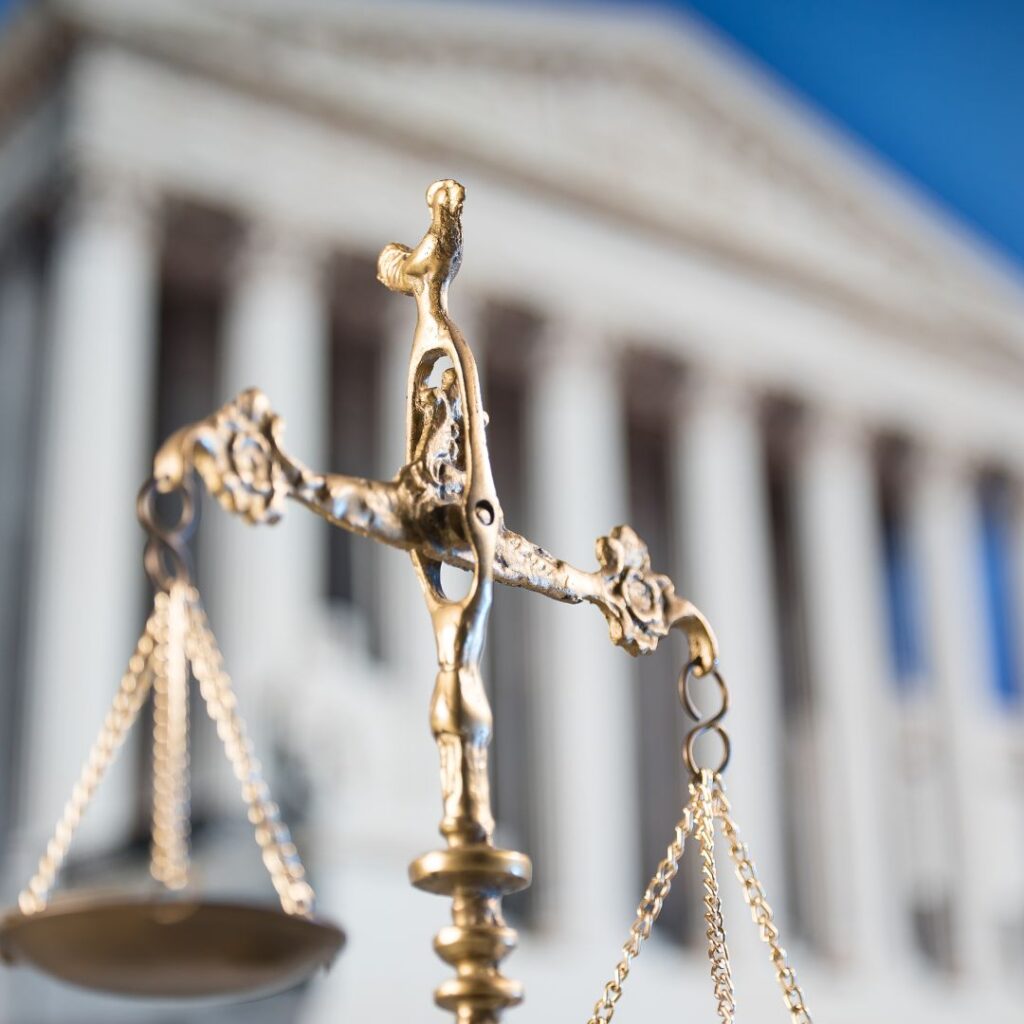 Passionate About Their Work
For attorney Raymond O. Griffith, his passion for immigration law stems from being the son of immigrants from the small Caribbean island of Barbados, W.I. His strong immigrant roots give him a unique perspective on the immigration process that you won't find with other attorneys.
The immigration attorneys at The Law Office of Raymond O. Griffith have a deep understanding of immigration law and are committed to providing excellent service to their clients. Contact us today to schedule a consultation.
Reach out to us today!
The post 4 Signs of a Quality Immigration Lawyer appeared first on Law Office of Raymond O. Griffith.