At the Law Office of Raymond O. Griffith, we specialize in immigration law. We understand that the process of applying for a waiver can be confusing and overwhelming, which is why we offer consultations to help our clients better understand what to expect. Read through our process, then contact one of our immigration attorneys for a consultation.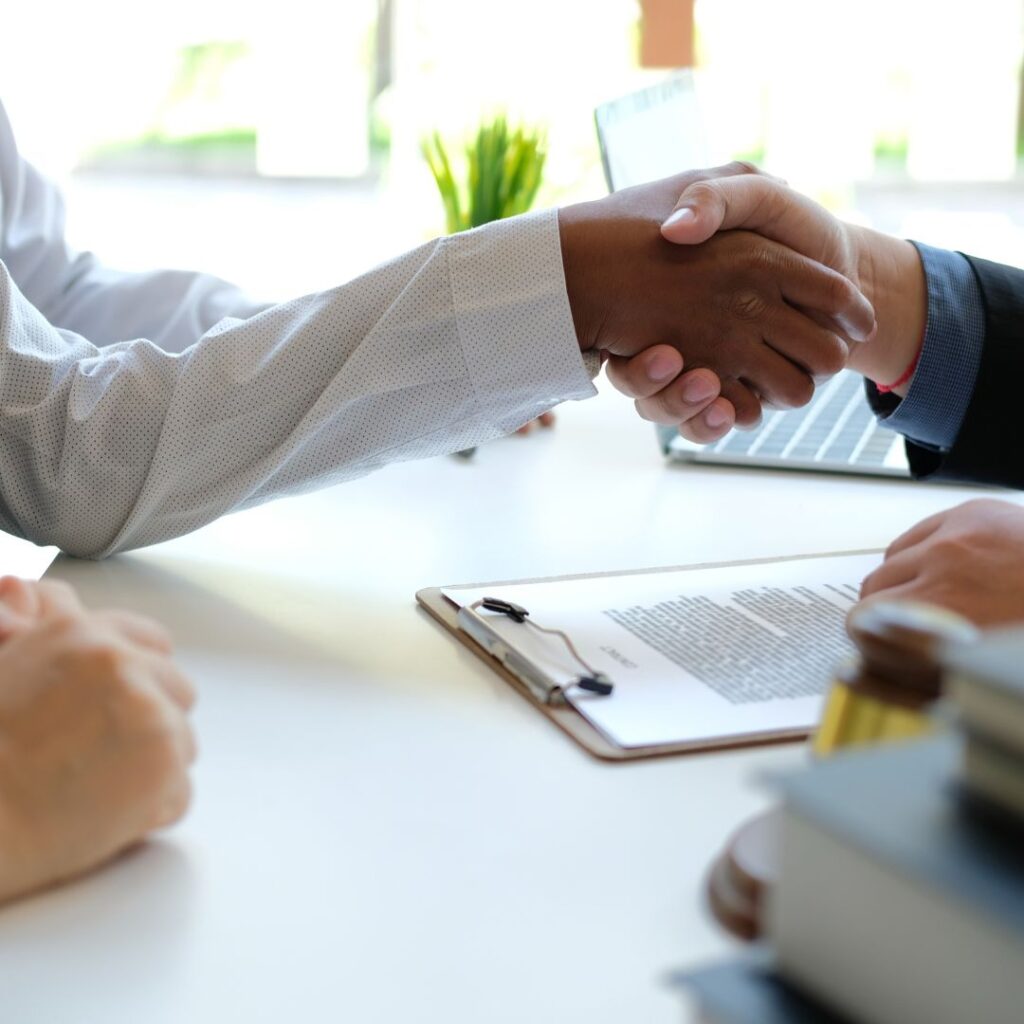 Comprehensive Evaluation of Your Case
The first step in our consultation process is to conduct a comprehensive evaluation of your case. This includes reviewing your entire immigration history, as well as any criminal records you may have. We will also assess your current situation and how likely it is that you will be granted a waiver.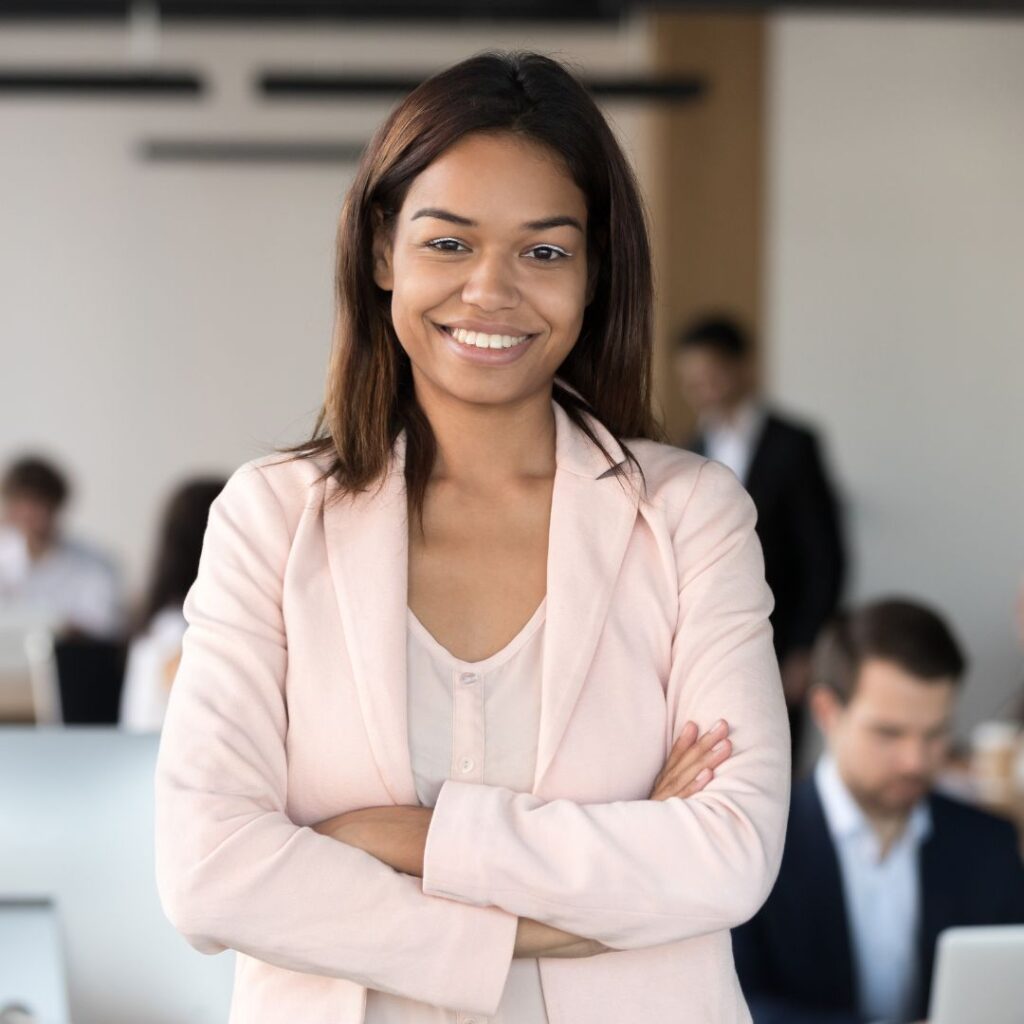 Honest Assessment of Your Case's Standing
After we have evaluated your case, we will provide you with an honest assessment of where things stand. We will go over the chances of your waiver being approved, as well as what factors may work against you. We want you to be fully informed before making any decisions about your case.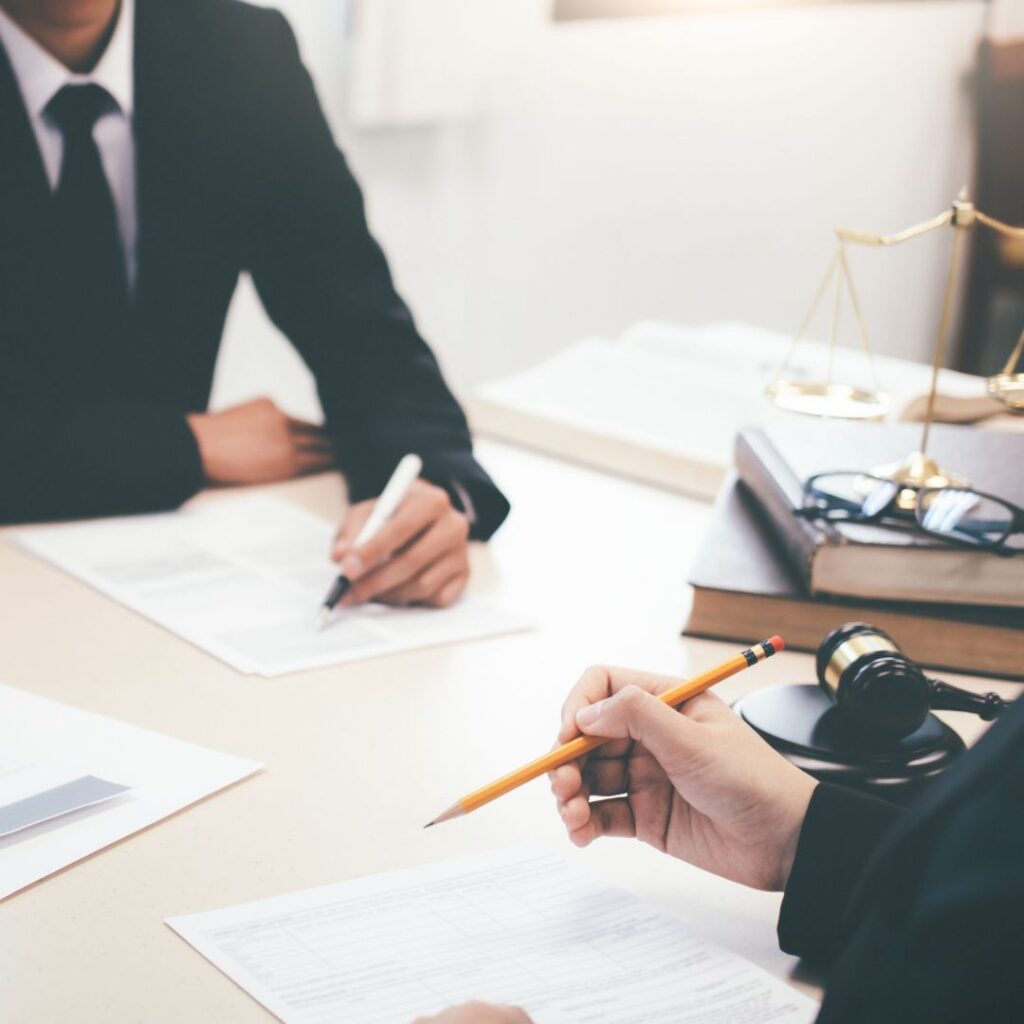 We'll Walk You Through Any Paperwork
If you decide to move forward with your waiver application, we will walk you through any paperwork you need to complete. We understand that the process can be confusing, so we will make sure that everything is filled out correctly and that all deadlines are met.
We Will Build a Strong Case in Your Defense
Finally, we will work tirelessly to build a strong case in your defense. We will gather evidence and testimonies from witnesses, as well as expert opinions. We will do everything we can to increase your chances of being granted a waiver.
If you are considering applying for an immigration waiver, call the Law Office of Raymond O. Griffith today. Our expert immigration attorneys will be happy to answer any questions you have and provide you with the guidance you need to make the best decision for your case.
Contact us today!
The post What to Expect From Our Immigration Waiver Consultation appeared first on Law Office of Raymond O. Griffith.