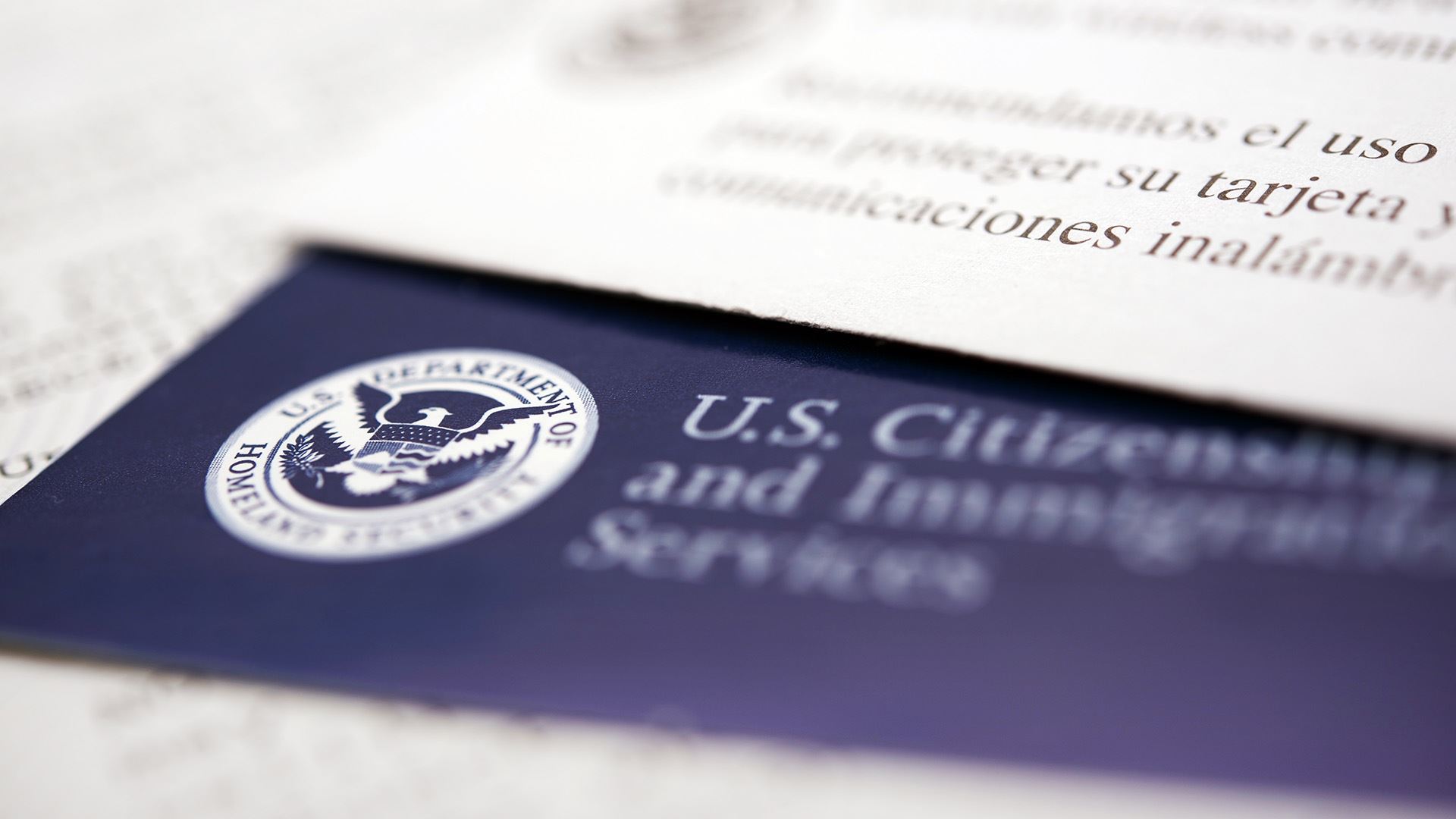 Laws surrounding immigration can be very complicated and hard to understand. With so many different legal terms and different forms of documentation, it can be difficult for many people to navigate. For example, many people easily get confused when it comes to visas and immigration status. 
The team at the Law Office of Raymond O. Griffith in Baltimore is your experienced immigration lawyer that can handle a variety of complex immigration issues including permanent residency and U.S. citizenship. Keep reading to learn more about the difference between visas and immigration status and reach out to our team for more information.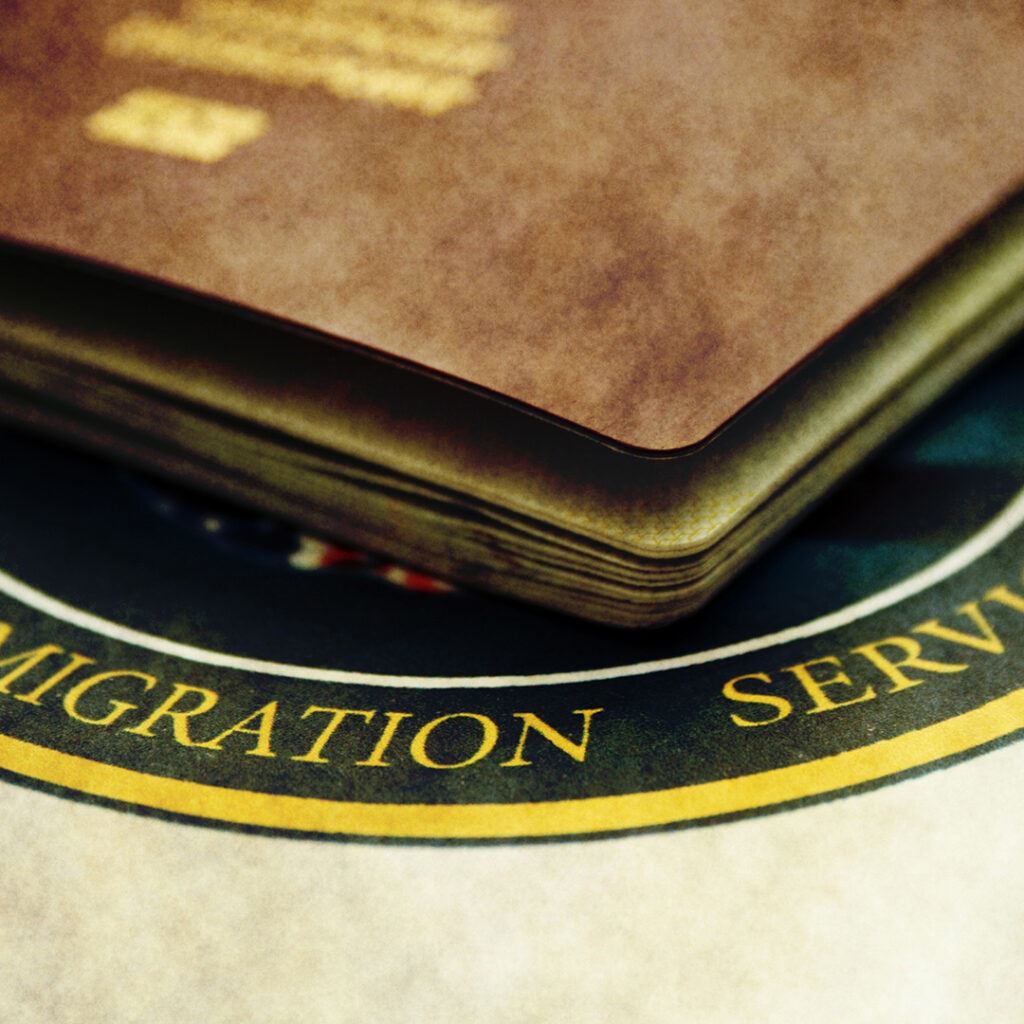 Visa vs. Status
A visa is a document that allows an individual to stay in a country for a specified period of time. There are many different types of visas, but they can all be classified into four main categories: tourist, immigration, student, or work. It is important to note that just because one type of visa has been granted does not mean it automatically qualifies you for another. For example, a student visa allows you to study in a country, but does not allow you to work. In order to do that you would have to apply for a work visa at the embassy. 
A person's immigration status is determined by their visa type. As in the case above a student visa would be categorized as a "student." Those who have a green card are considered "lawful permanent residents."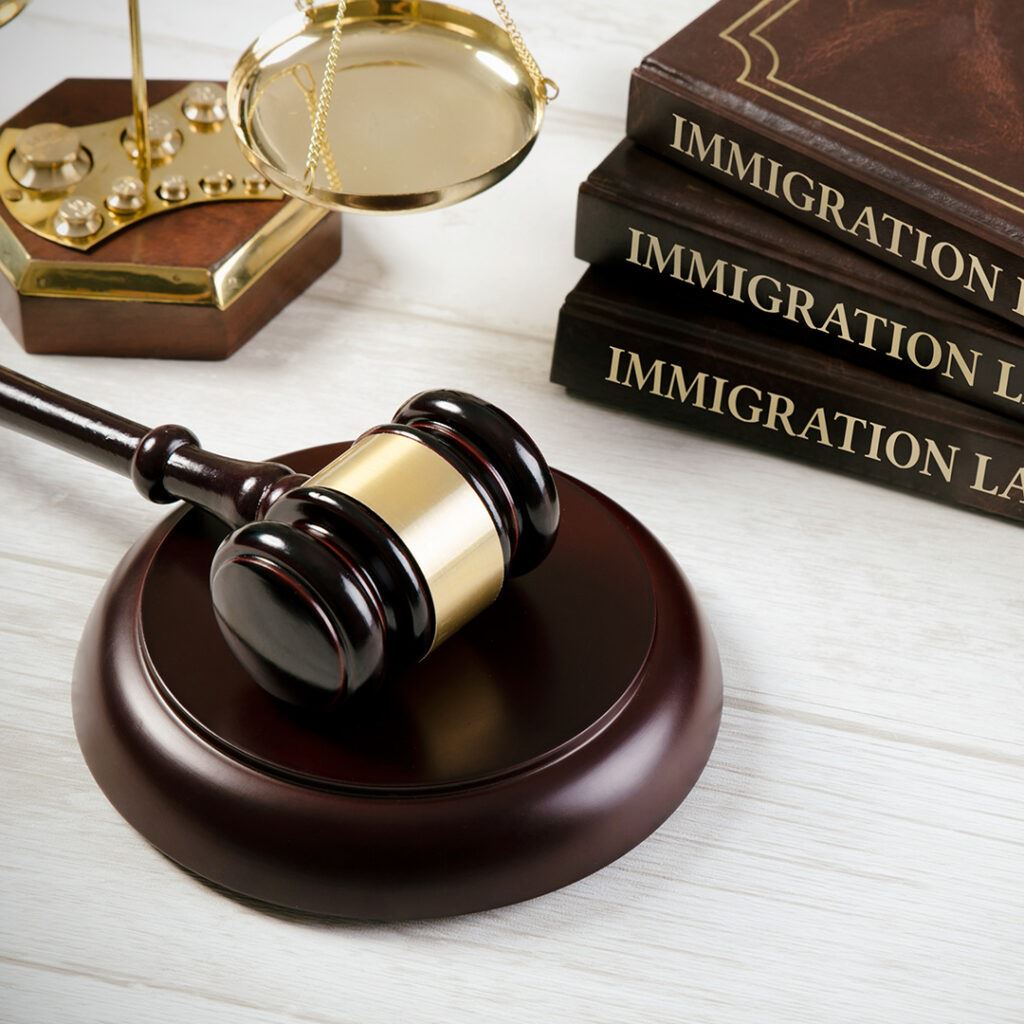 Visa & Status Expiration
The major difference between visas and immigration status is that a visa can expire, leaving you open to deportation. Immigration status remains the same until their circumstances change, such as in the case a person with a work visa becomes a permanent resident.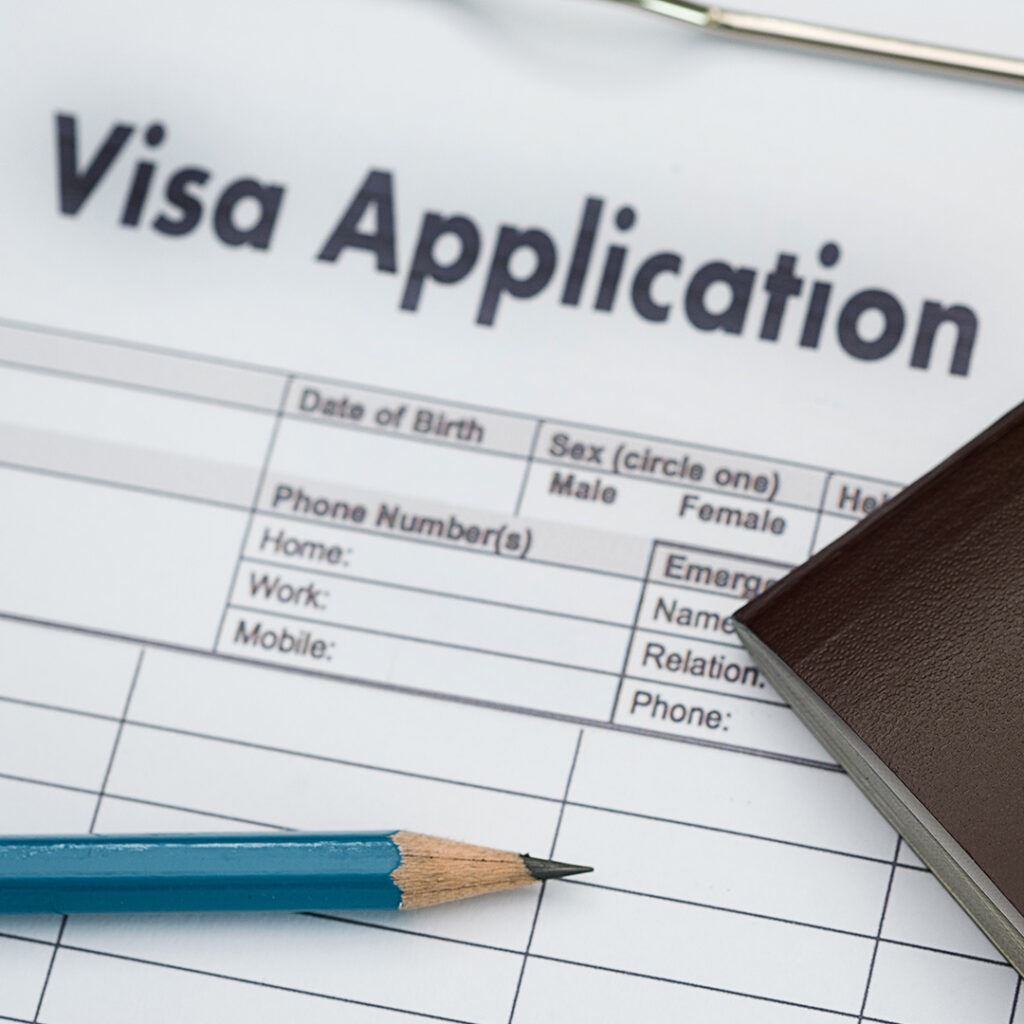 How Do I Obtain a United States Visa?
There are two main ways to apply for a U.S. visa: sponsorship by a family member or employer, or through a refugee/asylee visa.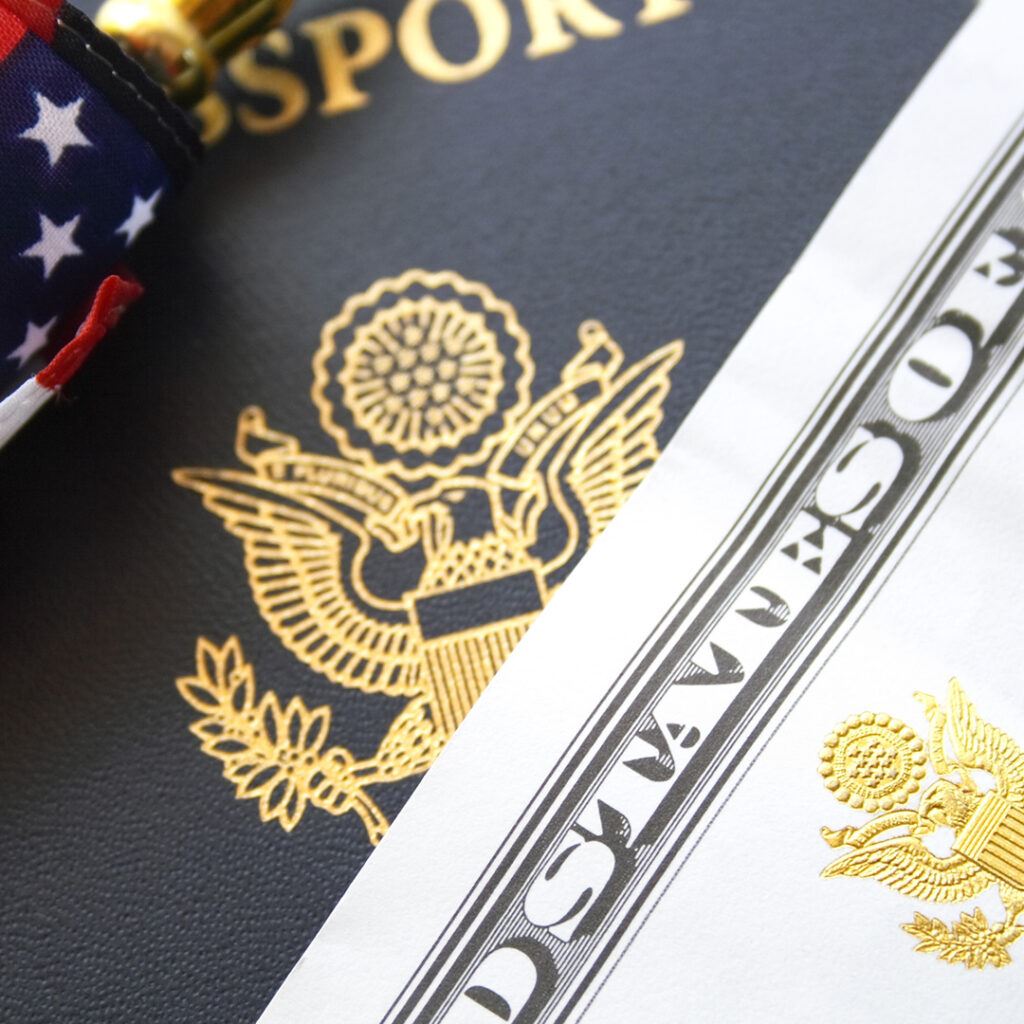 How Can I Change My Immigration Status?
In order to change your immigration status, you will need to apply for a new visa either through the embassy or consulate of your home country. You can also file a petition with the United States Citizenship and Immigration Services (USCIS) if you are currently in the U.S.
---
Is your visa up-to-date? Are you at risk of deportation? Let the immigration lawyers at the Law Office of Raymond O. Griffith help you with your unique case. Contact us today for immediate assistance. 
The post What Is the Difference Between Visa & Status? appeared first on Law Office of Raymond O. Griffith.