DACA members needing an immigration lawyer should seek out the best immigration lawyers available. DACA lawyers are uniquely qualified to provide legal advice to individuals applying for deferred action, as they are well-versed in the intricacies of immigration law. If you need an experienced immigration lawyer in the Baltimore area, contact Griffith Immigration Law to get more information.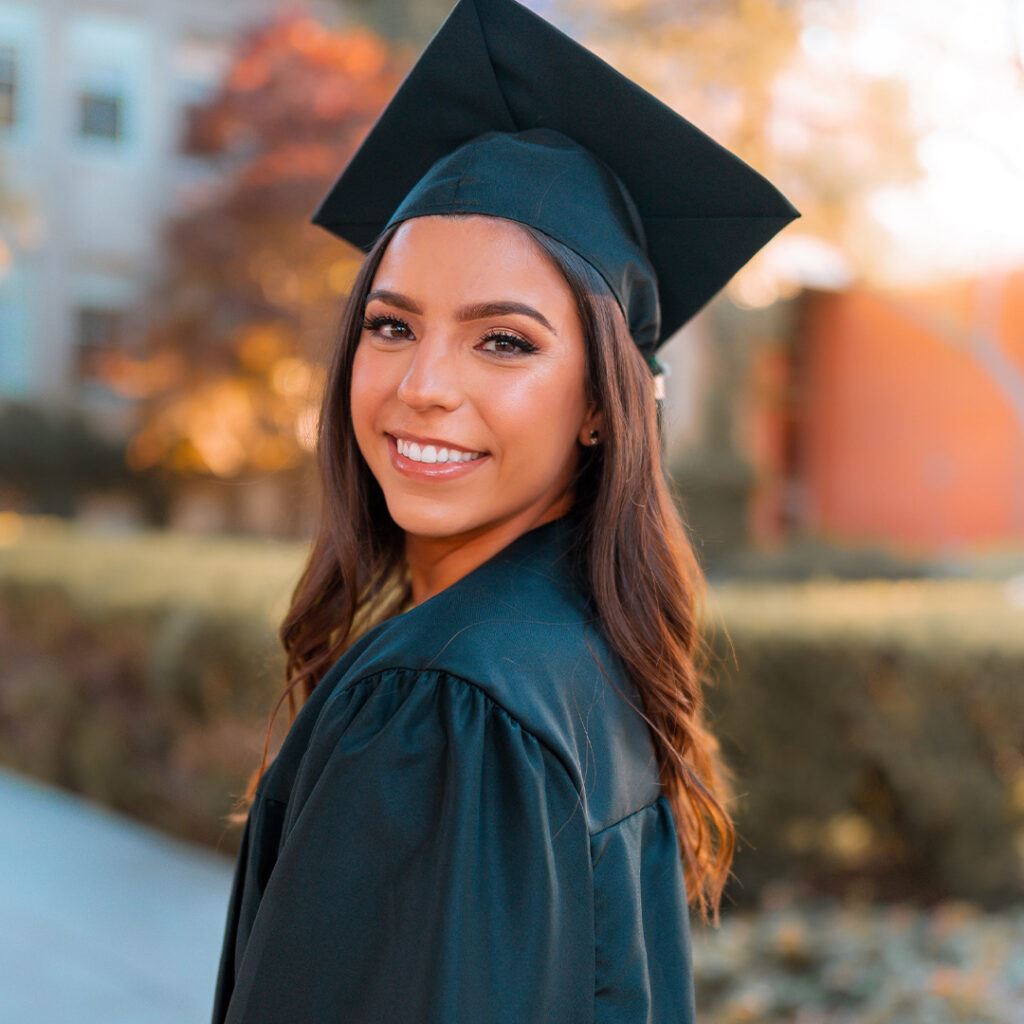 What is DACA?
DACA, or Deferred Action for Childhood Arrivals, is a program that protects from deportation for individuals who arrived in the United States as children. If you are a DACA recipient, you should consider consulting with a DACA lawyer or immigration lawyer to discuss your rights and options. Those eligible for DACA can receive protection from deportation for two years and may be eligible for work authorization.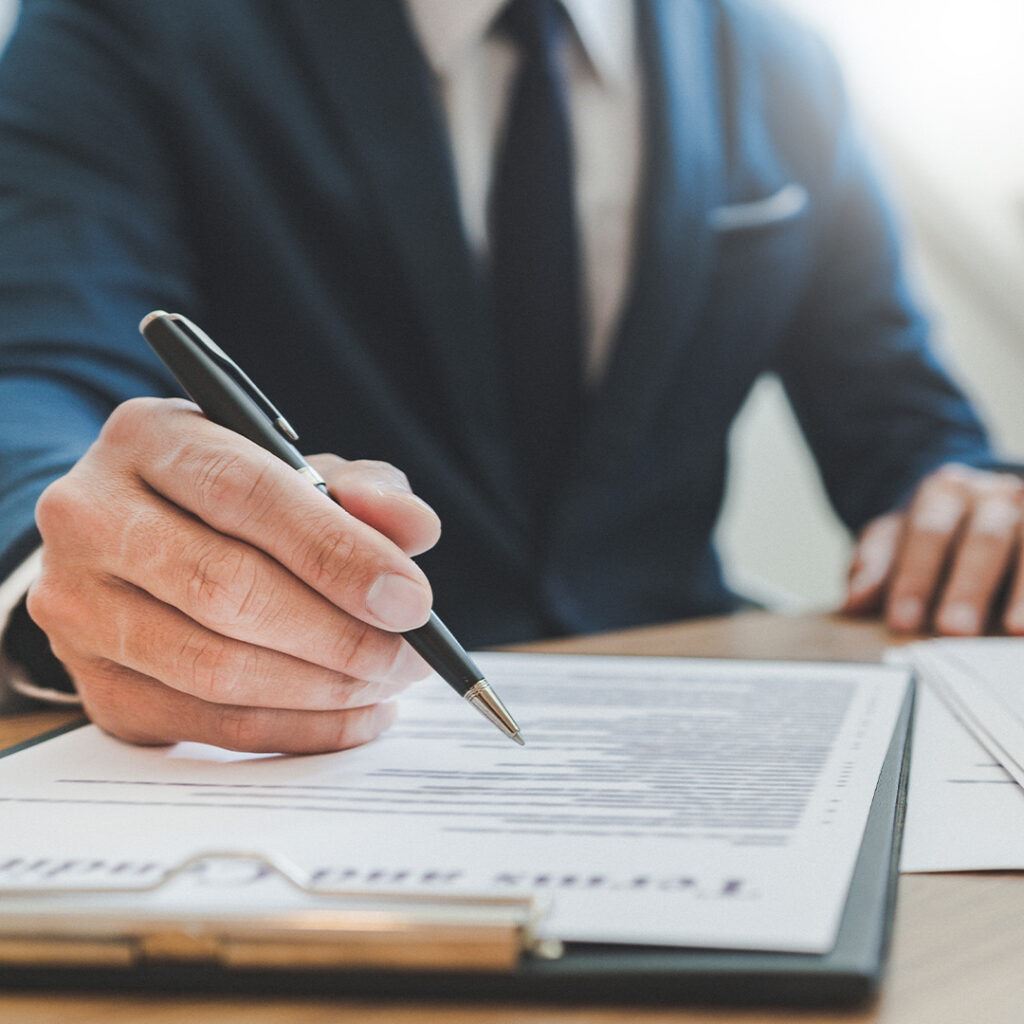 Understand The Process Of Applying For Deferred Action
If you are considering applying for Deferred Action, it is essential to have the help of a qualified and experienced immigration lawyer. DACA lawyers are specially trained in the complexities of immigration law and can provide the best advice and guidance for your application. The process of applying for Deferred Action can be daunting and it is important to have a lawyer to help you understand the process and requirements.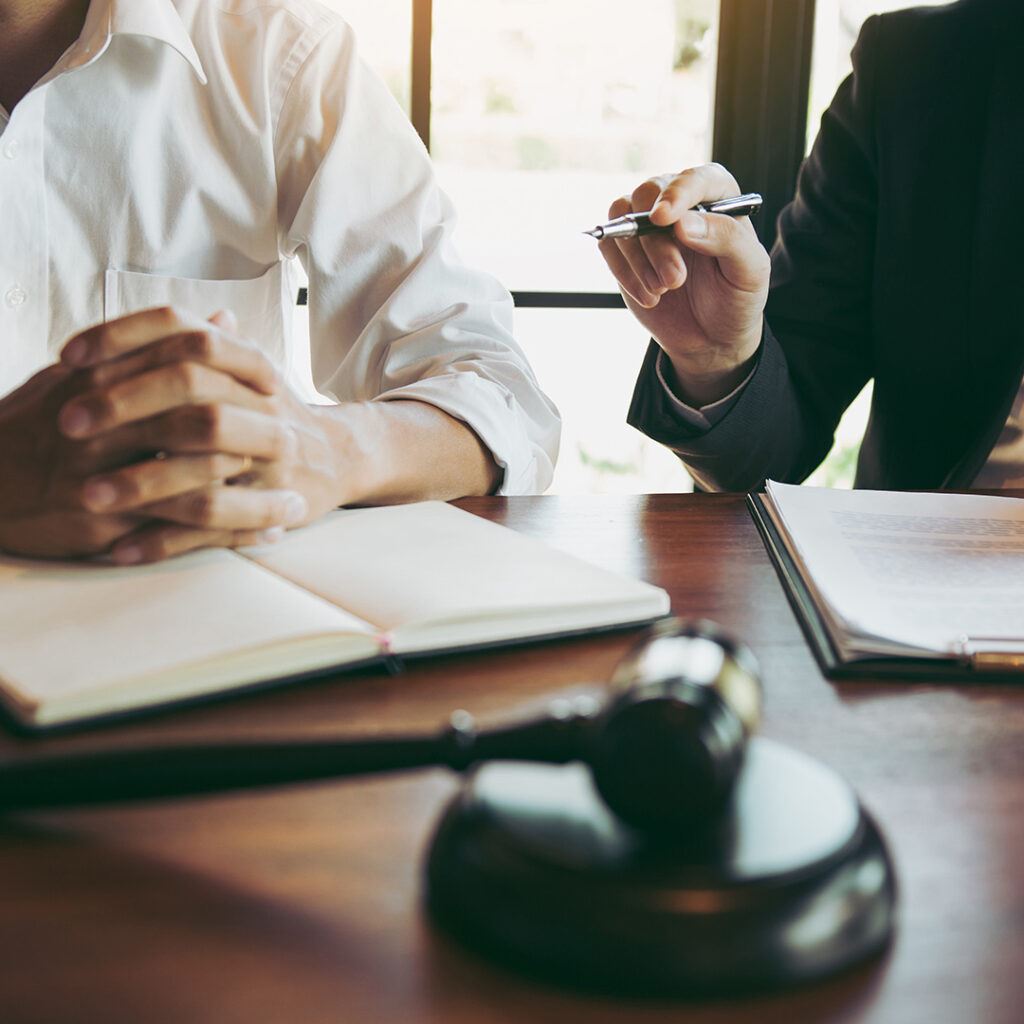 Benefits Of Using An Immigration Lawyer
The best immigration lawyer can be an invaluable asset in navigating the complexities of immigration law. From the basics of entry and visa applications to the more complex issues of DACA lawyers, an experienced immigration lawyer can assist in various scenarios. With their knowledge of the legal system, they can help you develop the best action plan to achieve your desired outcome.
---
A DACA lawyer at Griffith Immigration Law — in the Baltimore area — is the best option to ensure that individuals are informed of their rights and make the most informed decisions in their immigration journey. We will provide advice and assistance on navigating the entire immigration process and provide invaluable guidance to help you achieve your desired outcome. Contact us today for more information!
Contact Us Today
The post Do DACA Members Need An Immigration Lawyer? appeared first on Law Office of Raymond O. Griffith.