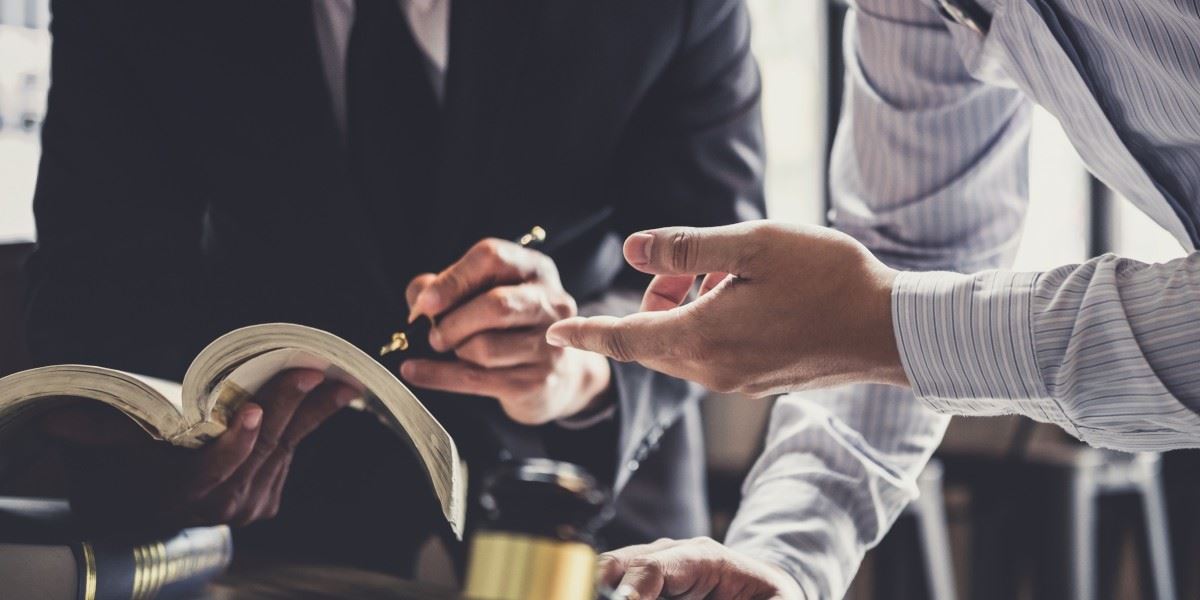 The United States is known as the Land of Opportunity, giving newcomers the chance to start a new life in a country that prides itself on freedom. However, the families that do immigrate to the U.S. meet a range of restrictions and complex requirements. If you are applying for your green card, becoming a permanent resident, seeking asylum, facing deportation, or you are planning to bring your family or business here, it is helpful to seek out professional assistance to ensure you start off on the right foot.
The Law Office of Raymond O. Griffith is here to help you achieve your American Dream. As a team of trusted immigration lawyers in Baltimore, our professionals work hard to help individuals across the globe lawfully start their lives in the United States. We like to view ourselves as immigrants helping immigrants, as this entire country is a melting pot of different cultures, styles, and ways of life.
If you are on this page because you are seeking immigration services, learn more about our practice areas below before calling for complete assistance!
Green Cards
The first step in establishing residency is to apply for a permanent residency alien registration card, more commonly referred to as a green card. This card lists your personal information, fingerprint, photo, and expiration date, and will be essential in allowing you to remain in the country. Green card holders with clean criminal records will be allowed to reside and work here for 10 years, at which time the Permanent Resident Card must be renewed.
Obtaining a green card may sound straightforward, but keep in mind that the U.S. government only issues a select number of registration cards. Additional factors may also impact your ability to obtain or renew your green card, making it vital to reach out to a local immigration attorney for assistance. Ready to get started? Reach out to the Law Office of Raymond O. Griffith for legal help!
U.S. Citizenship
In order to become a naturalized citizen of this country, you will need to complete your Form N-400, Application for Naturalization. Millions of people have become citizens over the past few years, but that does not signify this process as easy. More than 220,000 permanent residents were denied citizenship over the previous three years, making it essential to plan and prepare accordingly. Green card holders can begin this process after meeting certain eligibility standards:
Applicants must be at least 18 years of age
They must maintain a lawful permanent residence for 5 years (3 if married to a U.S. citizen)
Maintain continuous residence for 5 years (3 if married)
A basic comprehension of English
Basic knowledge of US history and civics
Evidence of a good moral character
A willingness to take the Oath of Allegiance
Once this form has been filed, you will be required to undergo an interview with the USCIS. This interview will test your ability to read, write, and speak the English language, as well as a civics test covering our country's history and government structure. In order to successfully become a U.S. citizen, you will need to keep a clean record, keep current on your financial obligations, and ensure you are fully honest with USCIS representatives throughout the process. The Law Office of Raymond O. Griffith has served many people as trusted immigration lawyers in Baltimore. We're here to help you navigate your unique situation to the best possible conclusion.
Immigration Services
Our immigration attorneys can also help foreign nationals through a variety of other endeavors. People come to this country for a wide number of reasons, which is why the Law Office of Raymond O. Griffith works hard to help create ideal outcomes for each family. We are here for everything from general information to emergency assistance. Beyond acquiring green cards and beginning the naturalization process, we can provide services for:
K1 Visas
Business immigration
Family immigration
Asylum
DREAM Act and DACA
Deportation and removal defense
Crimes and immigration
The Law Office of Raymond O. Griffith specializes in providing clarity and guidance for immigrants hoping to create a life in this melting pot we call the United States. We're dedicated to serving you and your unique situation. Contact us today to learn more about our immigration services.
The post Need an Immigration Lawyer? Our Baltimore Team Provides Comprehensive Support appeared first on Law Office of Raymond O. Griffith.